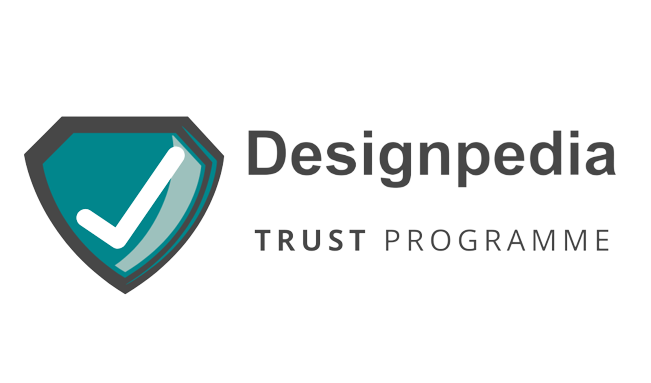 We are homeowners just like you.

As fellow homeowners, we know how challenging renovation can be. That's why we are here to help.
‍
When you confirm an interior firm through Designpedia, you will automatically be part of the free Designpedia Trust Programme. Ready for an exciting renovation journey with us?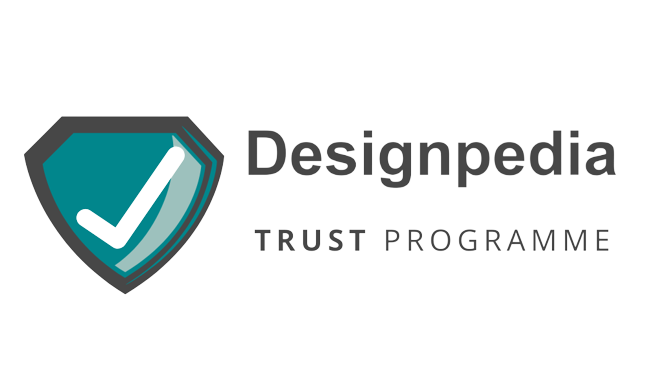 Without the Designpedia Trust Programme
Without the Designpedia Trust Programme
Refundable renovation deposits*
HKD$300,000 Designpedia Guarantee*
Personal guide for your renovation
Additional warranty coverage*
*Applies to selected interior firms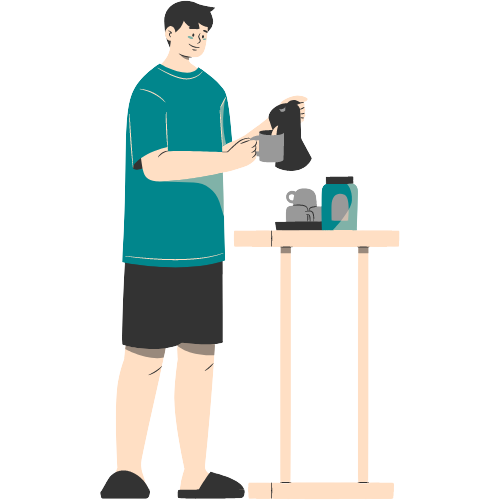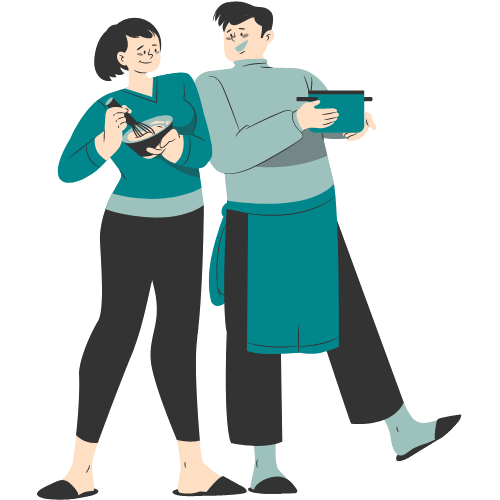 Scroll down to read more about the perks

Enjoy these perks under the Designpedia Trust Programme

Meet only reliable firms

All interior firms onboard are screened and continually monitored based on ongoing homeowner reviews left on our site.

To ensure you'll only meet firms with good track records, the firms will need to maintain a rating of at least 3.5 stars on Designpedia. Otherwise, they will not be recommended to you.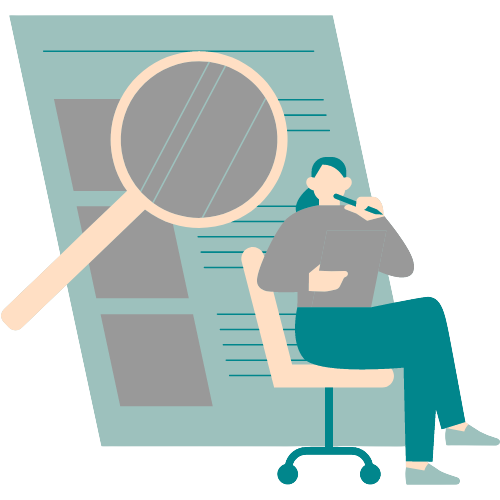 No commission, no hidden charges

Our recommendations are free and are made with your renovation needs in mind .To align with your interest, we do not receive commission when we recommend these firms.
How do I join the Designpedia Trust Programme?

Here are 2 simple ways to automatically be part of the Programme!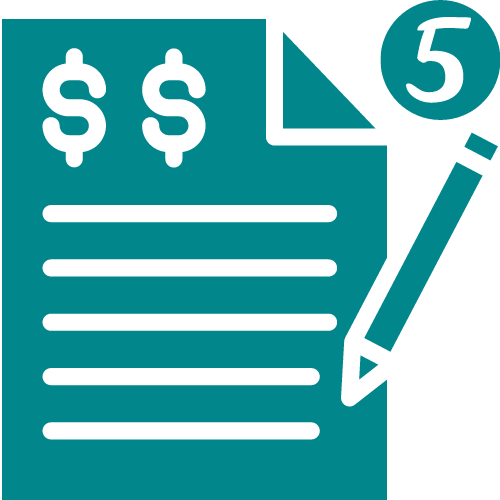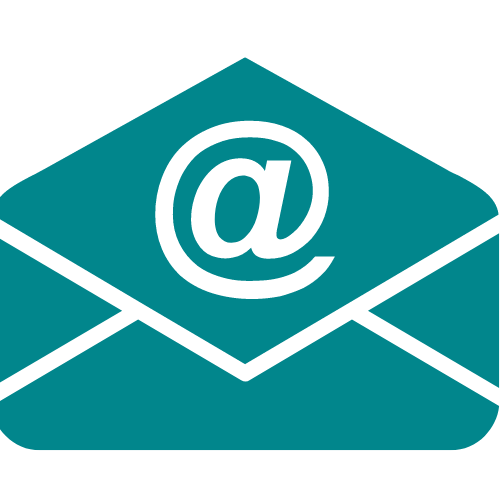 Hear it from over 67,000 happy homeowners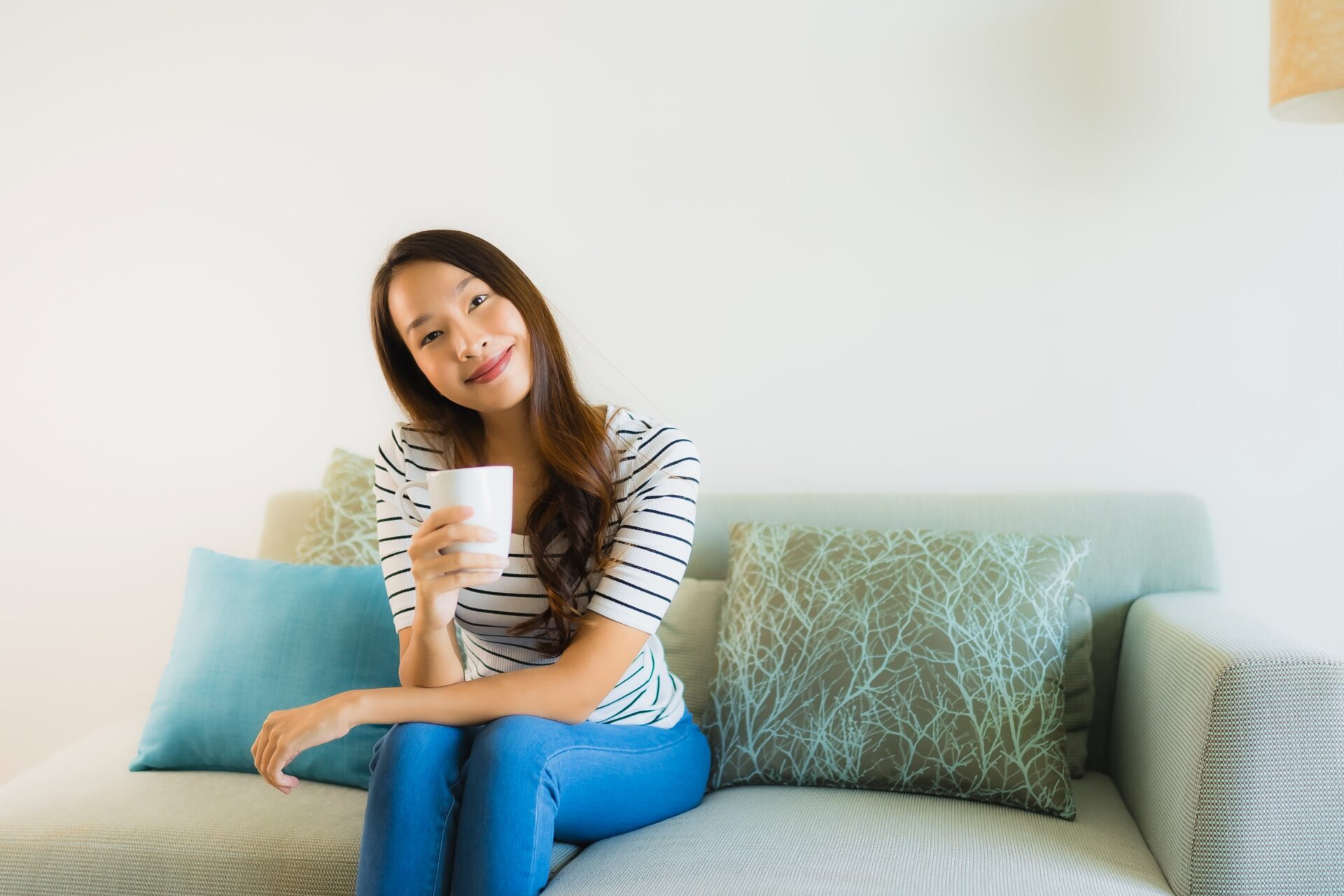 Reliable, no hidden costs, reasonable prices, able to meet schedule, willing to follow up defects after completion! Thank you!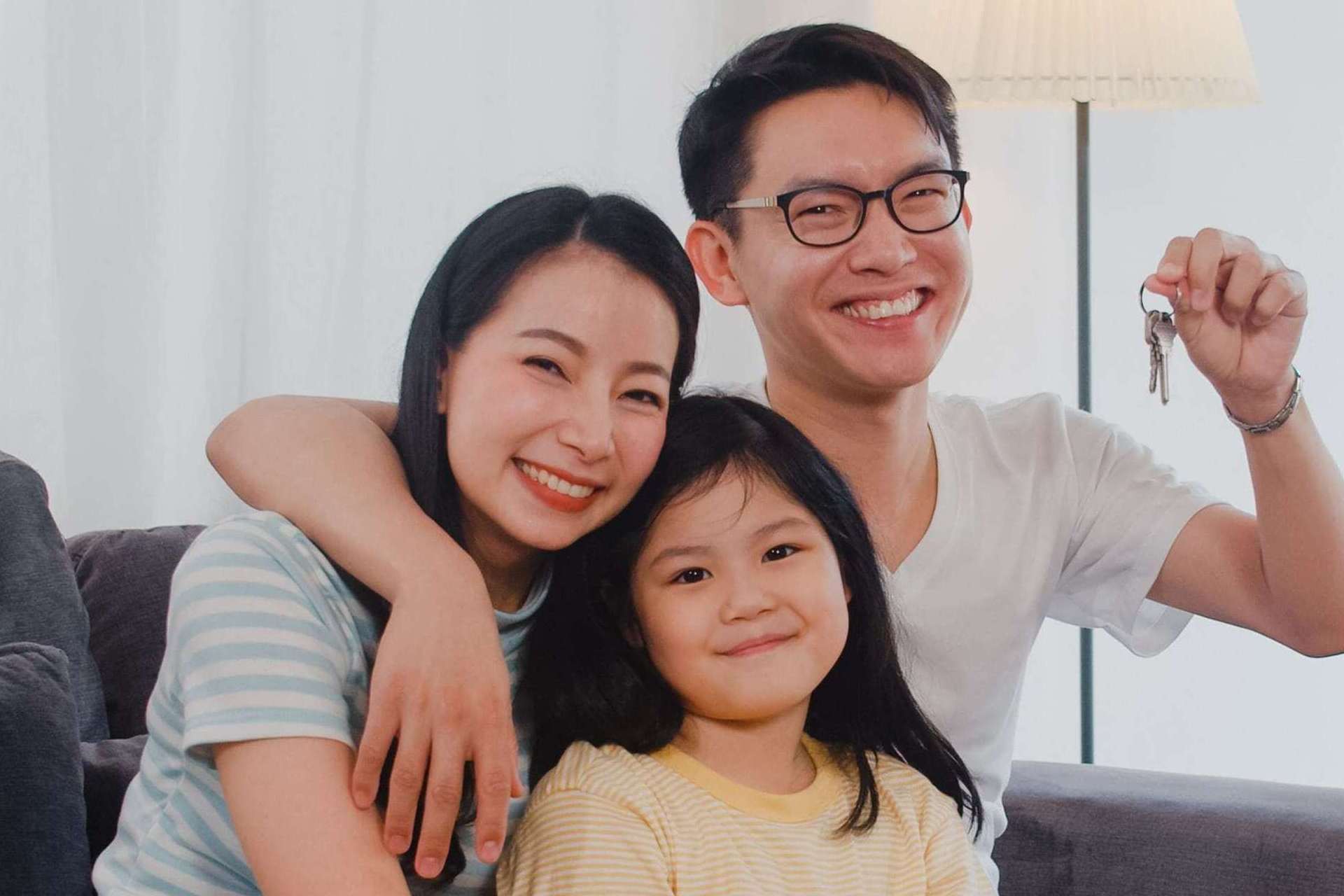 We like the way you designed for our house, incorporated our functional needed in the living. We received good amount of positive comment in the design as well. We enjoy living in this warm and pleasant home. Thank you for the peace of mind provided during the project. I wish you all success in your design journey !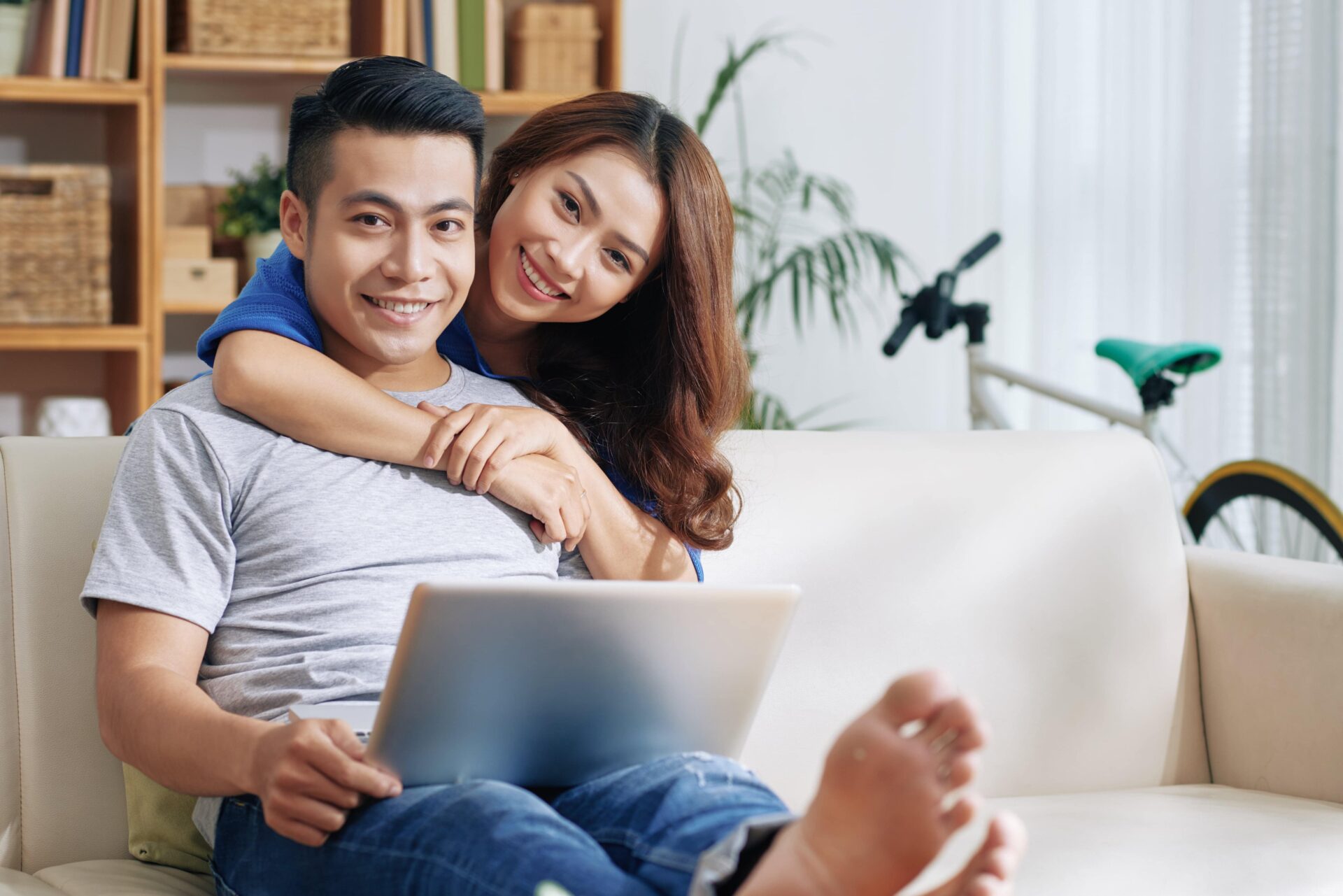 Work on time and well organized. Satisfactory Job completed!