The founders of Designpedia founded the company after seeing how challenging it was to locate a reliable interior design company for their makeover. Since then, we have assisted more than 3,800 Hong Kong homeowners in renovating their dream homes, where they may unwind, make memories, or even begin new chapters in their lives.

We are committed to providing homeowners with a fair, unbiased platform for renovation that they can use to make better renovation choices.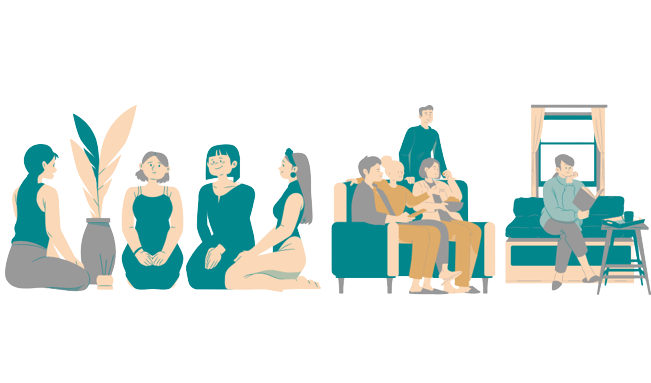 Here are our promises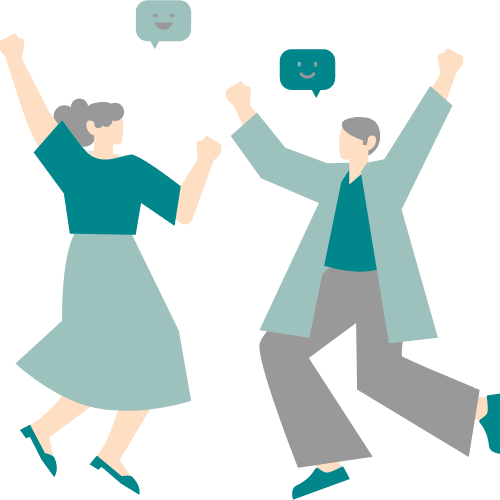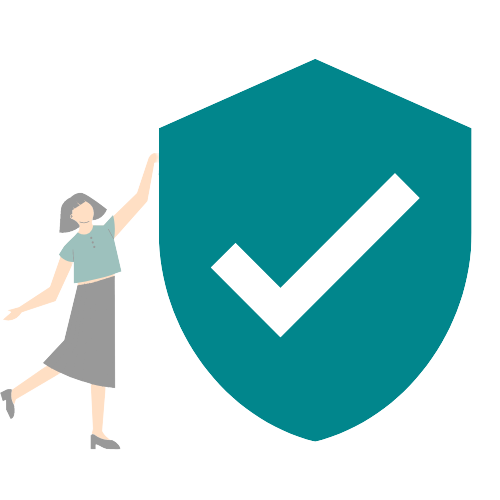 Create a platform that you can trust
To ensure the interior design firms and home brands we list on Designpedia adhere to high standards, we vet each one before adding it to our site.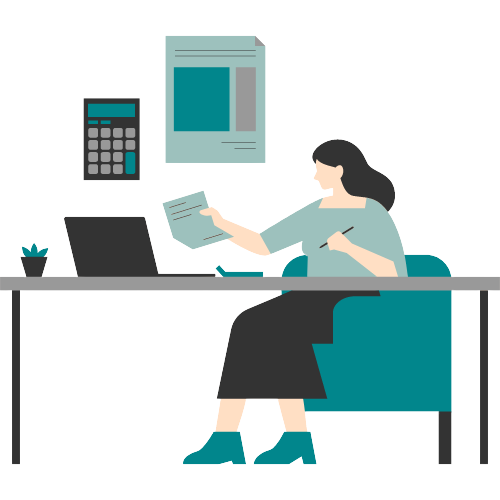 Safeguard your renovation
It's always good to have more assurance. That's why we offer the Designpedia Trust Programme, in which include the $300,000 Designpedia Guarantee to protects your deposits, the extended warranty on your renovation, and much more.
We are the platform for homeowners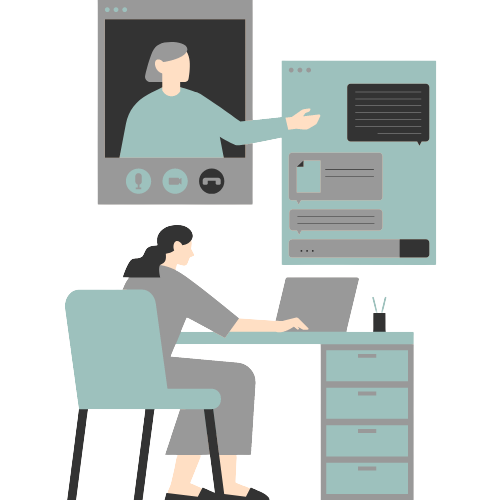 Interior firms vetted and listed

Homeowners matched with interior firms on Designpedia