Happy Summer! 4 Vacation-Inspired Homes
27 Jul 2023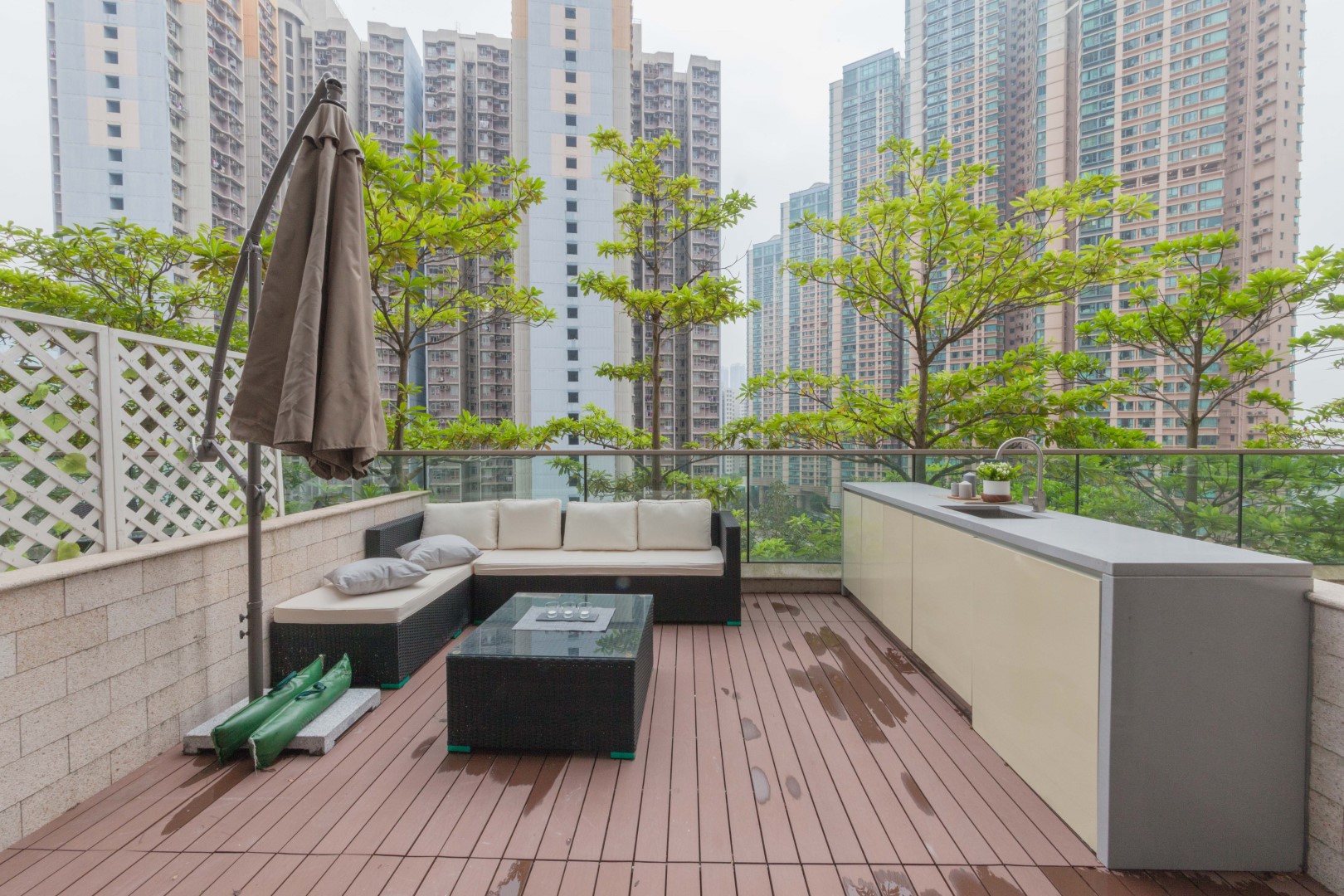 Interior Designer︰monoo interior Limited
Want to give yourself a vacation and relax? However, going on a vacation is not always easy for some people. Who says you have to go far away for a getaway? In fact, with a little creativity, you can transform your home into a relaxing vacation-style retreat, where you can experience an exotic ambiance and enjoy a peaceful state of mind. Designpedia has visited 4 homes with different "summer" styles. Let's take a look at how they turned their homes into vacation paradises!
Home Project 1︰Seaview Garden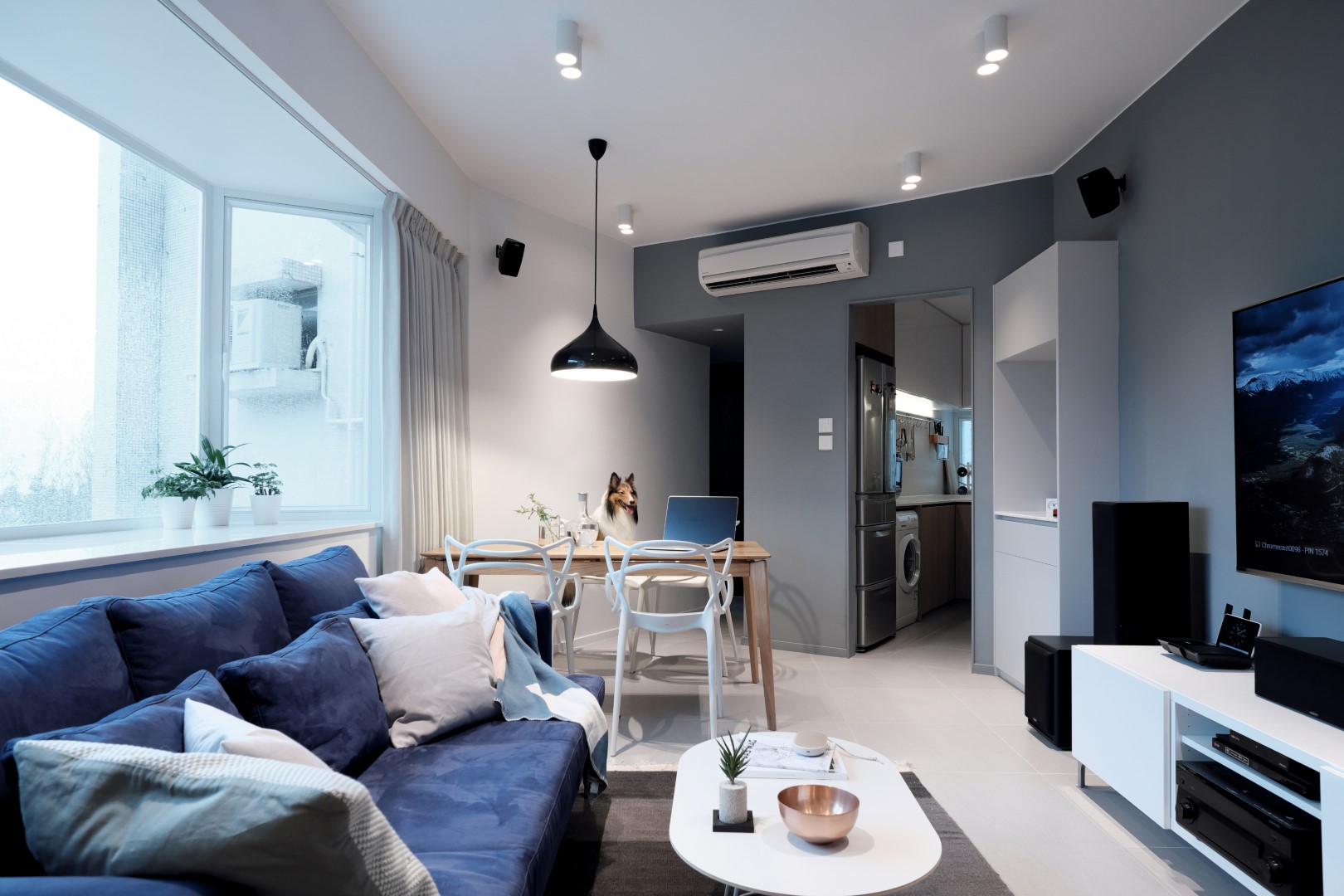 Vacation means being different, and choosing uncommon colors can bring you surprises every time you come home. Especially with a blue-gray main color, it adds a sense of stability and texture visually, allowing you to relax as soon as you step into your home. Transforming your home to resemble a vacation hotel also gives us a sense of vacation in terms of sensory experience and functionality. Minimalistic design, reducing unnecessary decorations, makes the home appear clean and neat. Using colors and variations in room heights to create a modern feel, the dark green walls make you feel like you're in a  well designed hotel room. Additionally, fabric pillows and bedding add warmth to the interior, making the room simple yet personalized.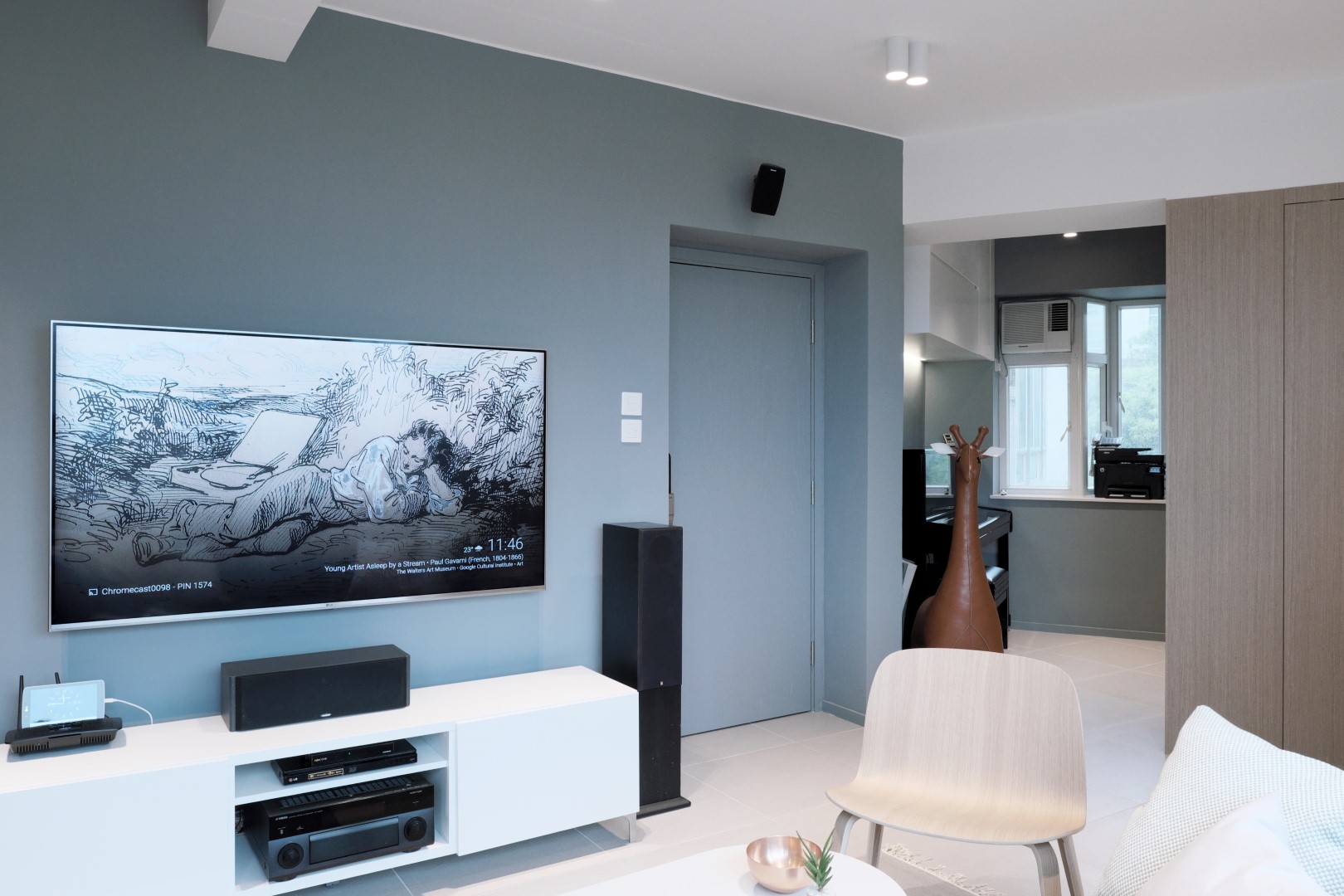 Interior Designer︰Studio Roof
Home project 2︰Kennedy Town Building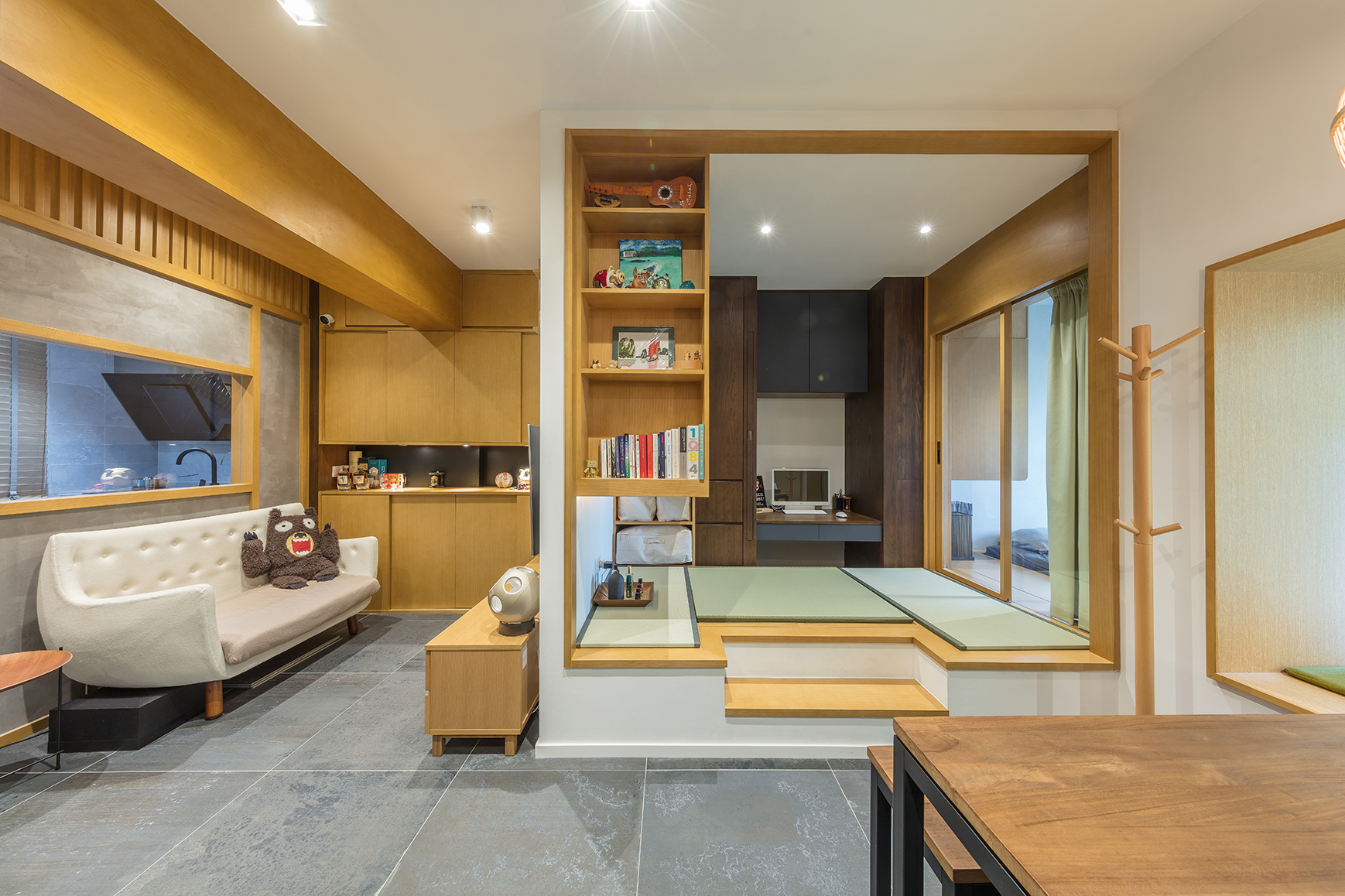 In recent years, Japan has become a popular vacation destination, and even the Japanese style has been loved by many. If you're a fan of Japanese style, you definitely shouldn't miss this! The study room is designed with tatami flooring and Japanese seating. At the same time, the designer turns the study room into an open space, using variations in floor height to create distinct zones, making the space more organized. A Japanese-style vacation wouldn't be complete without a tea ceremony. Utilizing the bedroom's window sill, a tranquil and compact tea area is created. Additionally, Japanese sliding doors are installed on the window sill, ensuring privacy while showcasing the essence of Japanese style. If you have visited Japan, you must have fond memories of the humanistic details, especially the bathroom designs that make grooming so convenient. Although the shower area may not be large, maximizing the use of space allows you to enjoy a hot bath anytime. The design that separates wet and dry area in the bathroom reduces daily cleaning work. Furthermore, the gray tones evoke a strong Japanese sentiment in the bathroom.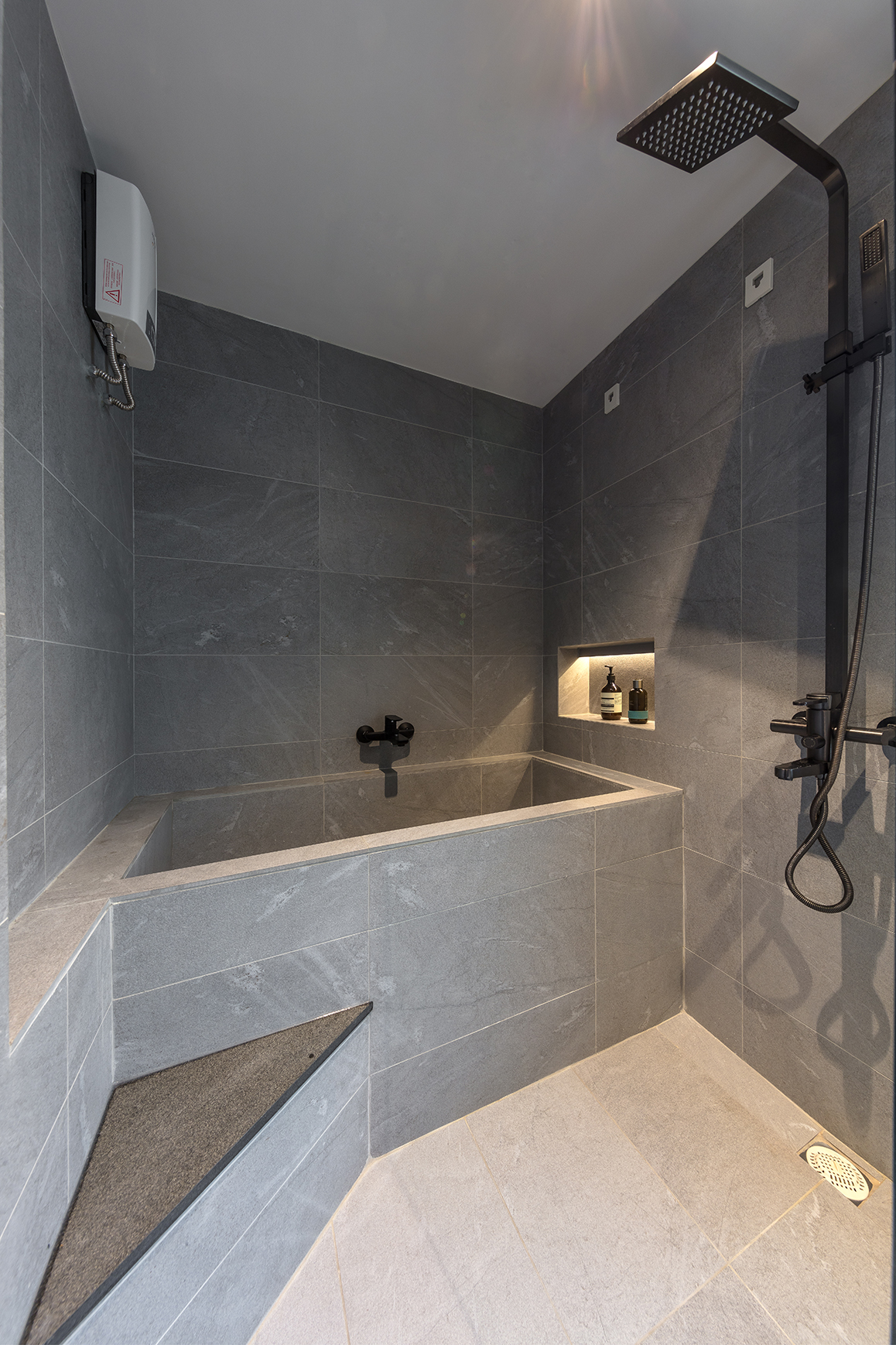 Interior Designer︰am PLUS Designs Limited


Home Design 3︰Chung Hom Kok
Do you like the vintage countryside style? We can add some "French" elements to the design, allowing you to immerse yourself in a "French countryside" home. This design is elegant and refreshing, combining classic elements with a sense of quality, while showcasing the homeowner's taste. The placement of green plants balances the earthy tones, creating a serene atmosphere and reducing external distractions. With window wall, you can enjoy ample natural light and experience a refreshing sense of space, as if your mind has traveled far away. Even though we are in Hong Kong, adding a fireplace will bring a unique "exotic" touch, making you feel like you're in the countryside of Southern France, enjoying a peaceful and leisurely rural time. In the dining area, a vintage design dining table that matches the style of the TV cabinet, creating a cohesive and uncluttered space. For the kitchen, you can use distinctive shades of dark green and deep gray to balance the brightness of other areas. The semi-open dining area allows better light flow, avoiding a dull atmosphere caused by overwhelming colors. Installing a chalkboard on the side of a storage cabinet adds a nostalgic touch, reminiscent of childhood, and helps create a vintage atmosphere through thoughtful details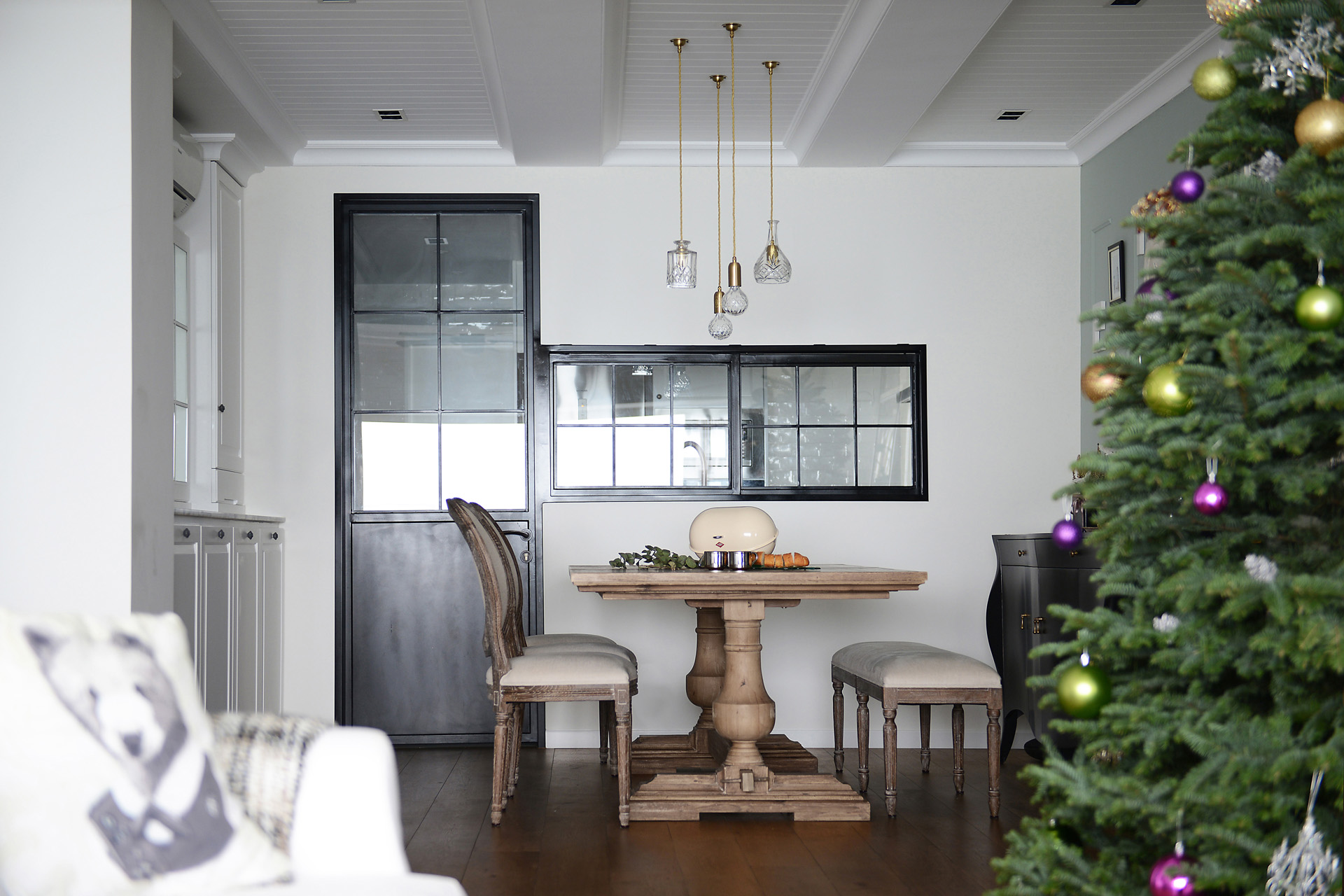 Interior Designer︰hoo
Home project 4︰The Hermitage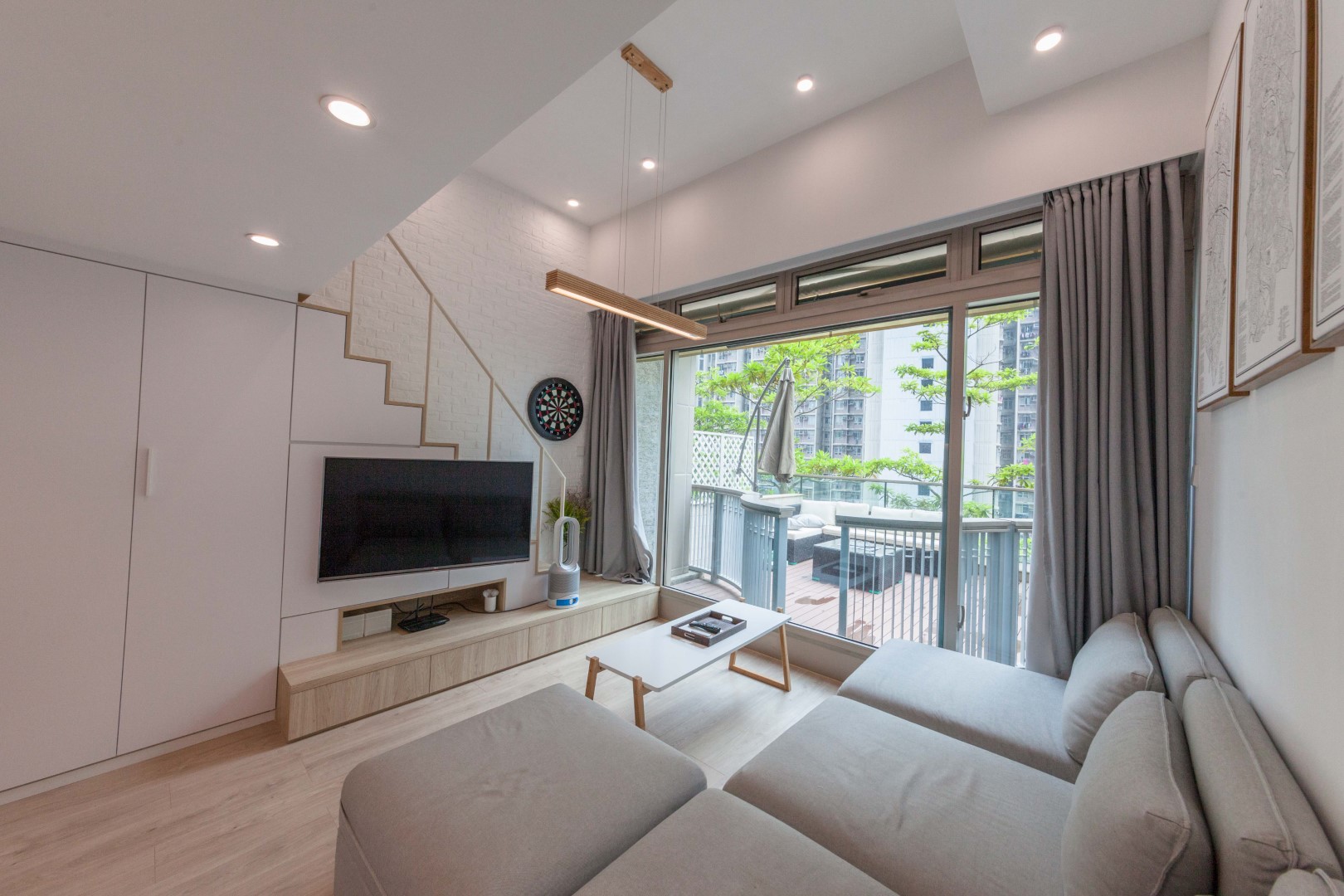 It's not impossible to have a vacation in a small space! A loft design with high ceilings and an open layout can increase space utilization while avoiding a cramped feeling. Hand-drawn maps of different cities used as the main wall decoration subtly express the residents' aspirations, giving the space a modern touch. Although the room is small, the presence of a spacious balcony adds a lot of points to the overall space. Want to enjoy nature? Just take a step outside, and you can embrace it! The balcony is equipped with a comfortable sofa and a workstation, making it more convenient for you to have a vacation at home.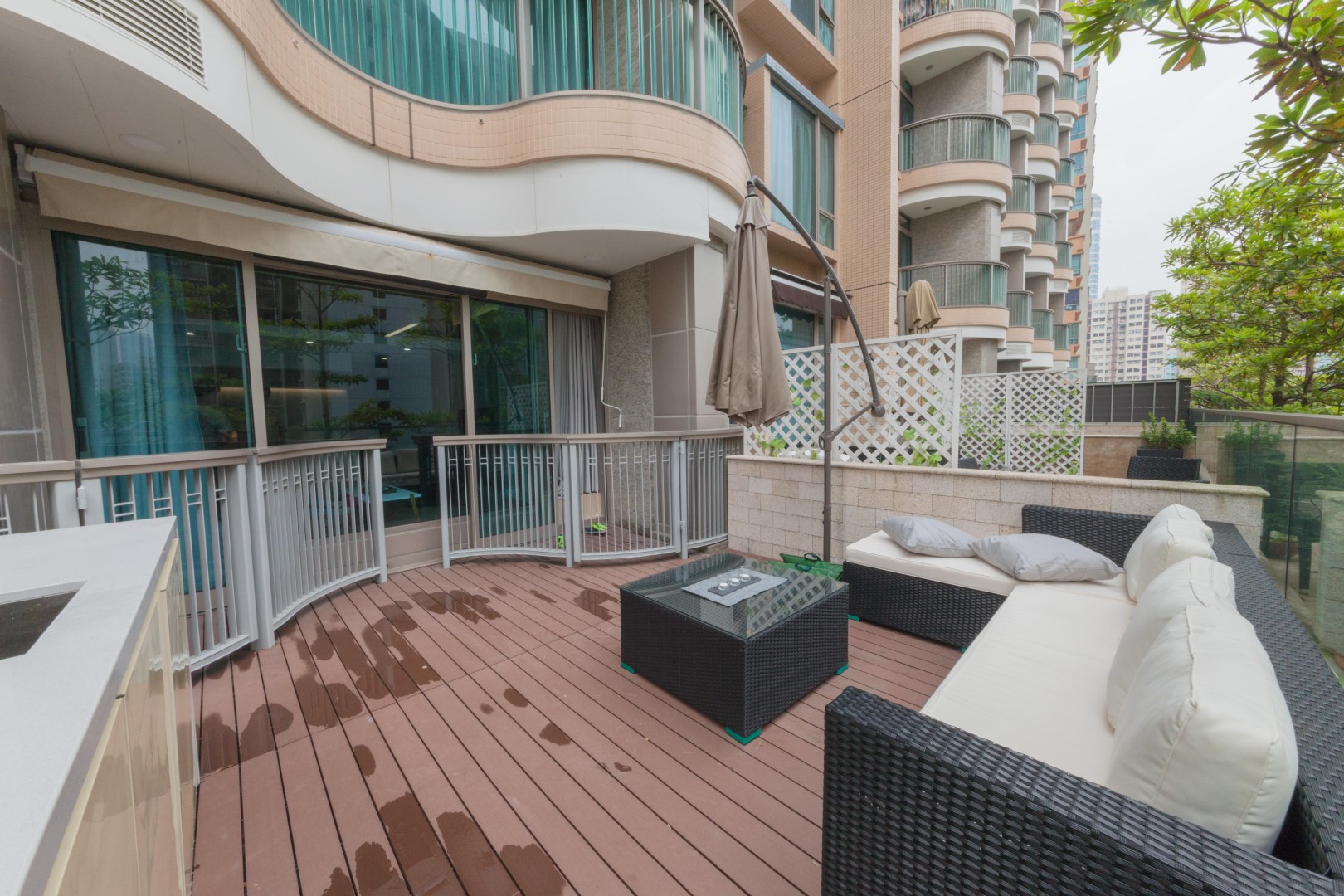 Interior Designer︰monoo interior Limited
Do you want to have your vacation space? Use Designpedia matching service to choose the right interior design company and create a comfortable and peaceful new home! By selecting an interior design company recommended by Designpedia, you can enjoy the "Designpedia Guarantee", which includes various protections such as a guarantee of up to HKD 300,000, an extended warranty, and a 7-day unconditional refund, making your home renovation process hassle-free! Learn about the details of the "Designpedia Guarantee" and related articles! In "Brands", you can find high-quality furniture, appliances, home products, and home services! Designpedia users can also enjoy exclusive offers and shopping discounts provided by the brands. Redeem the benefits now and choose suitable home products!
Extended Reading︰
Being productive while working from home: 4 practical home
Goodbye to slippery floors! 5 Tips for designing practical
Create a Unique Home! 4 Tips for Pattern Design