Contractors are money-saver? Consider your choice with these 5 key points!
28 Jul 2023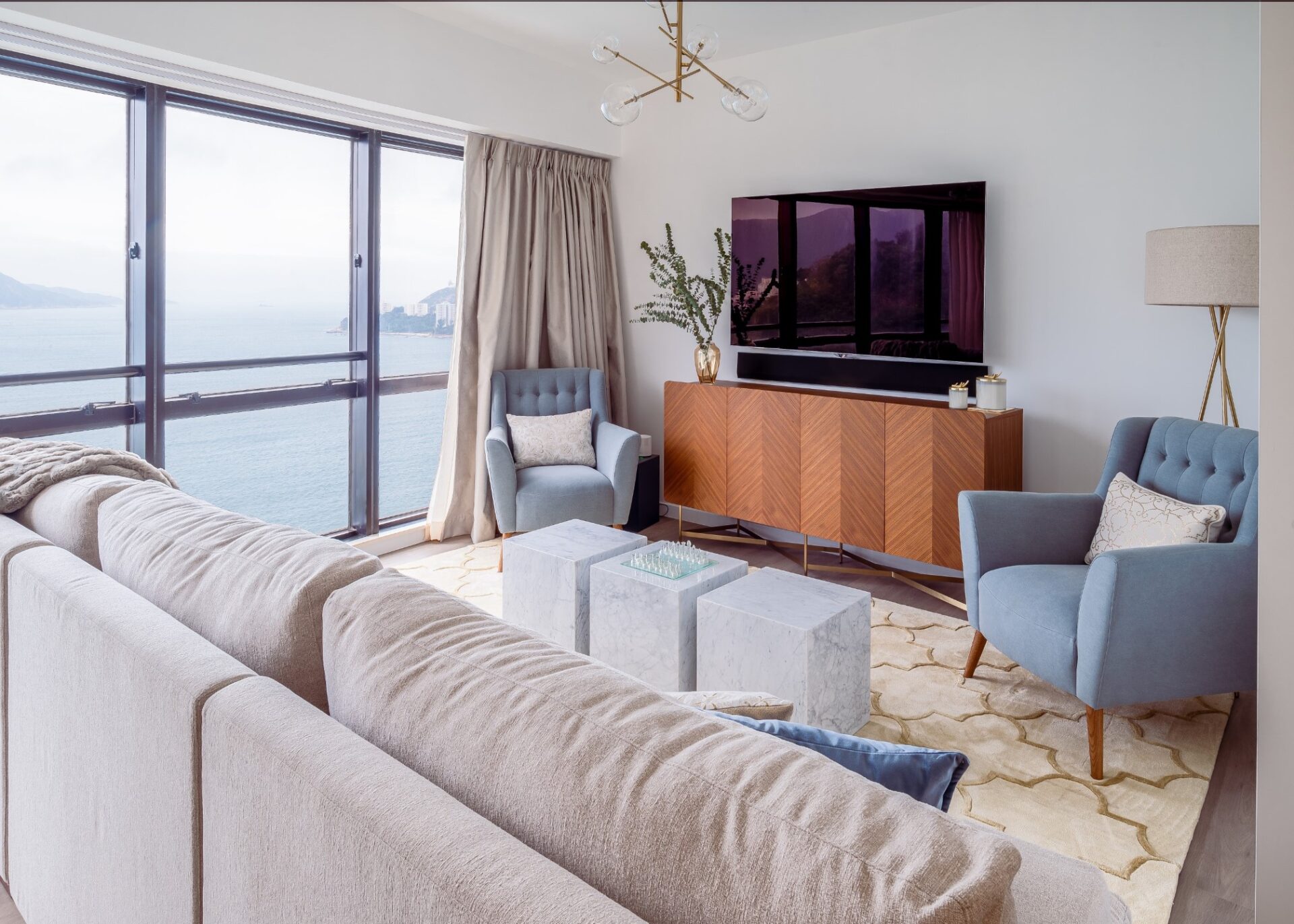 Interior Designer︰B Squared Design
Whether it's designing a new home or renovating an existing one, whether it's a large house or a small apartment, you will always face an important decision – whether to hire an interior designer or go with a contractor. On the surface, a one-stop service provided by a contractor saves you the additional expense of hiring a separate designer, and the price may be more appealing. But is it really more cost-effective? Let's analyze it from 5 key aspects!
1. Cost: Worth it!
For homeowners or families with a limited budget, cost is definitely an important factor to consider. Generally, the cost of hiring an interior designer is around 10% to even double that of a renovation company. Renovation companies or contractors seem to have the advantage in terms of cost! However, it's important to note that while many renovation companies claim to include design services, most do not cover aspects such as 3D rendering and project supervision. Their fees usually only include materials and labor costs.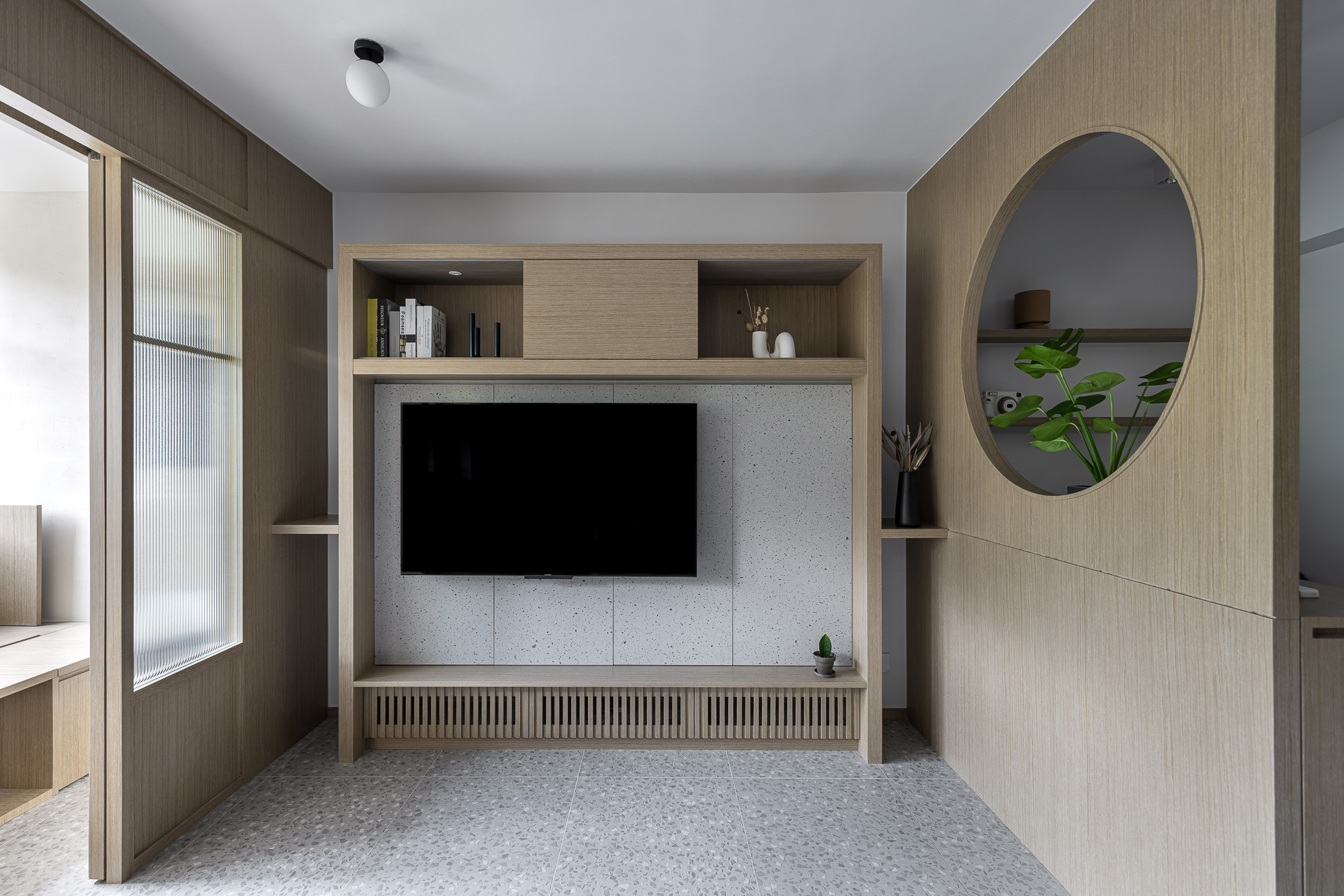 Interior Designer︰1sec.Left Design Studio
2. Design: Not worth it!
While you may save on project costs, a renovation company or a contractor cannot provide the specialized services of an interior designer. You will have to handle the task of planning your home design, such as space layout and style, and communicate effectively with the renovation company. However, since most homeowners do not have professional design knowledge, there is a higher risk of errors or omissions in materials, electrical work, and spatial planning, leading to irreversible mistakes in the home project. In such cases, unless there are significant issues, the renovation company may not be able to accurately point out the problems. When the final outcome fails to meet your expectations, the consequences are solely borne by the homeowner. A compromise solution is to hire an interior designer for conceptualization and drawings, and then engage the renovation company for the construction. Of course, the homeowner would also need to bear the cost of the design services.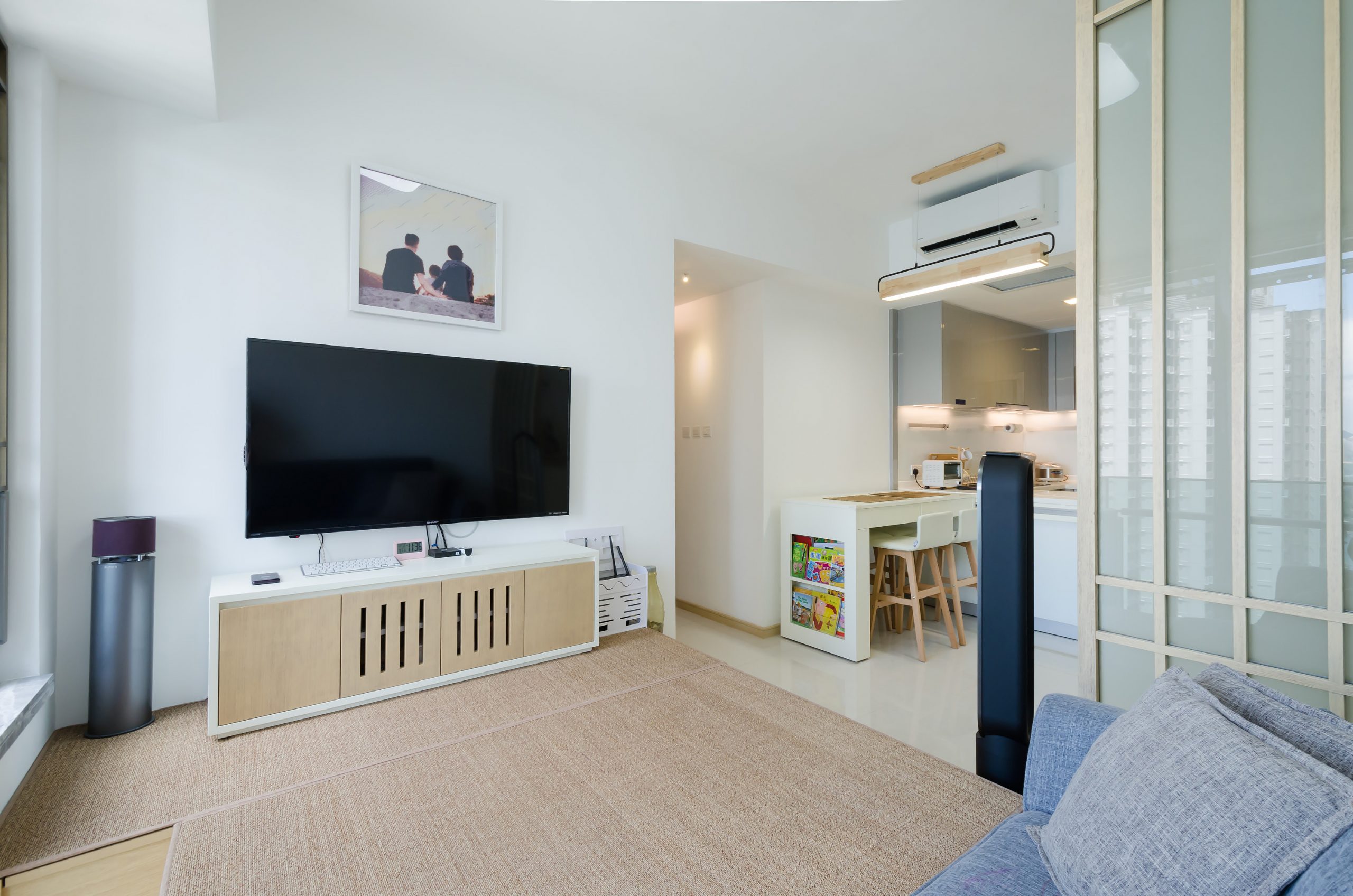 Interior Designer︰現時設計
3. Project coordination: Not worth it!
Apart from design and construction, time management and coordination are crucial aspects of project management. How do you communicate with the workers? How do you choose suitable furniture? How can you select the right materials? Without an interior designer, you'll have to tackle all these issues on your own. Additionally, some renovation companies may outsource certain tasks, which means you may need to find other contractors yourself or communicate with them separately. This effectively requires you to spend extra time managing your design project, which can be time-consuming. For busy individuals, it's better to seek the assistance of professionals!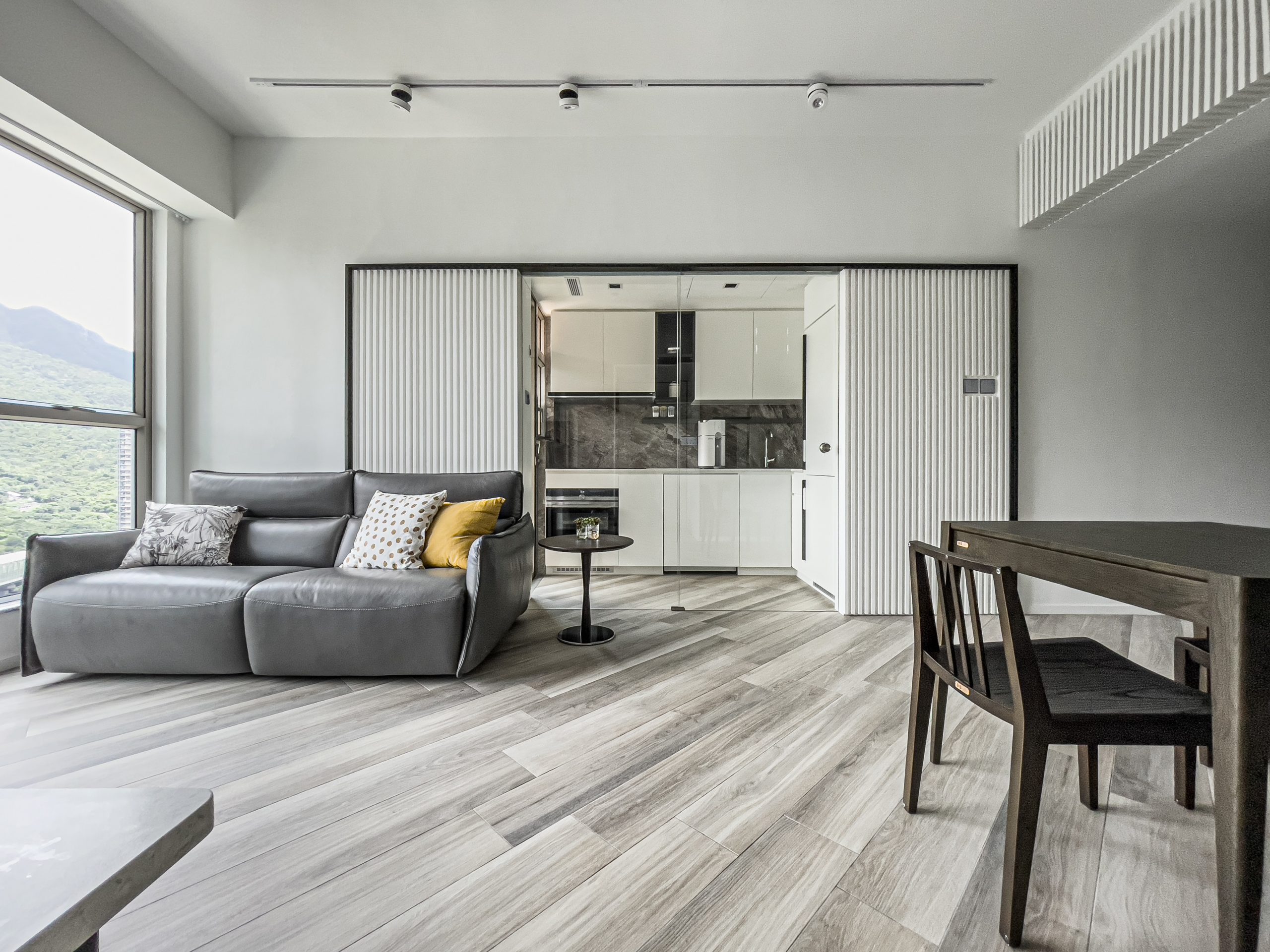 Interior Designer︰our interiors ltd


4. Renovation time: Worth it!
If you're only undertaking partial renovation work, opting for a renovation company is undoubtedly a time-saving choice. You won't have to start from scratch with concepts, drawings, and other processes. The renovation company will directly carry out the construction based on your preferences, saving a lot of communication procedures. However, the prerequisite is that you must be clear about your needs and be able to communicate effectively with the renovation company to achieve a time and cost-saving effect.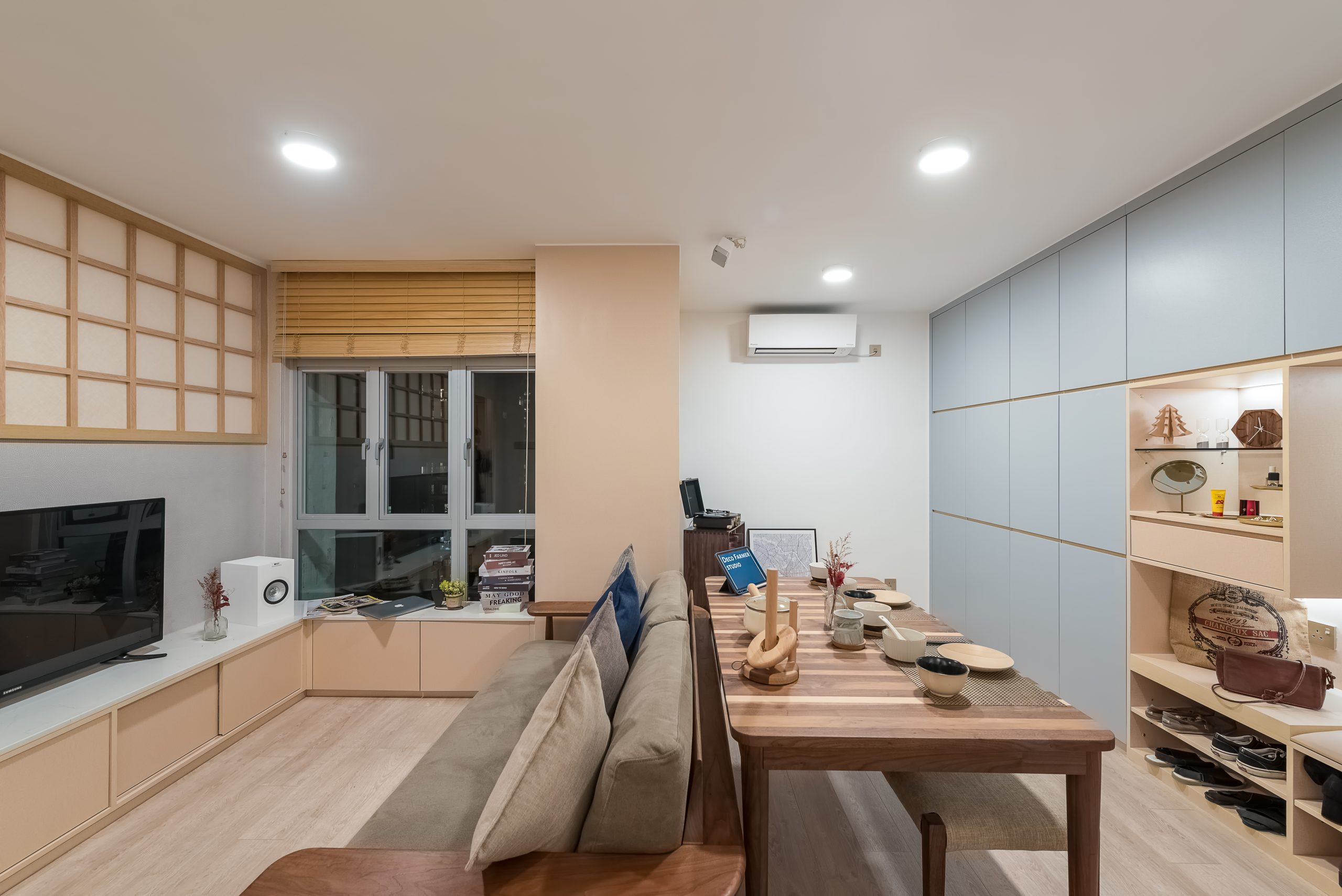 Interior Designer︰Deco Farmer Studio
5. Quality of Workmanship: Depends
Even if you hire an interior designer, it doesn't guarantee the craftsmanship of the construction work. In some cases, designers also outsource the construction to contractors. Therefore, the workmanship of the renovation company itself becomes the most important factor. While designers play a role in overseeing the process, if you have high attention to detail, you can personally inspect the progress as well.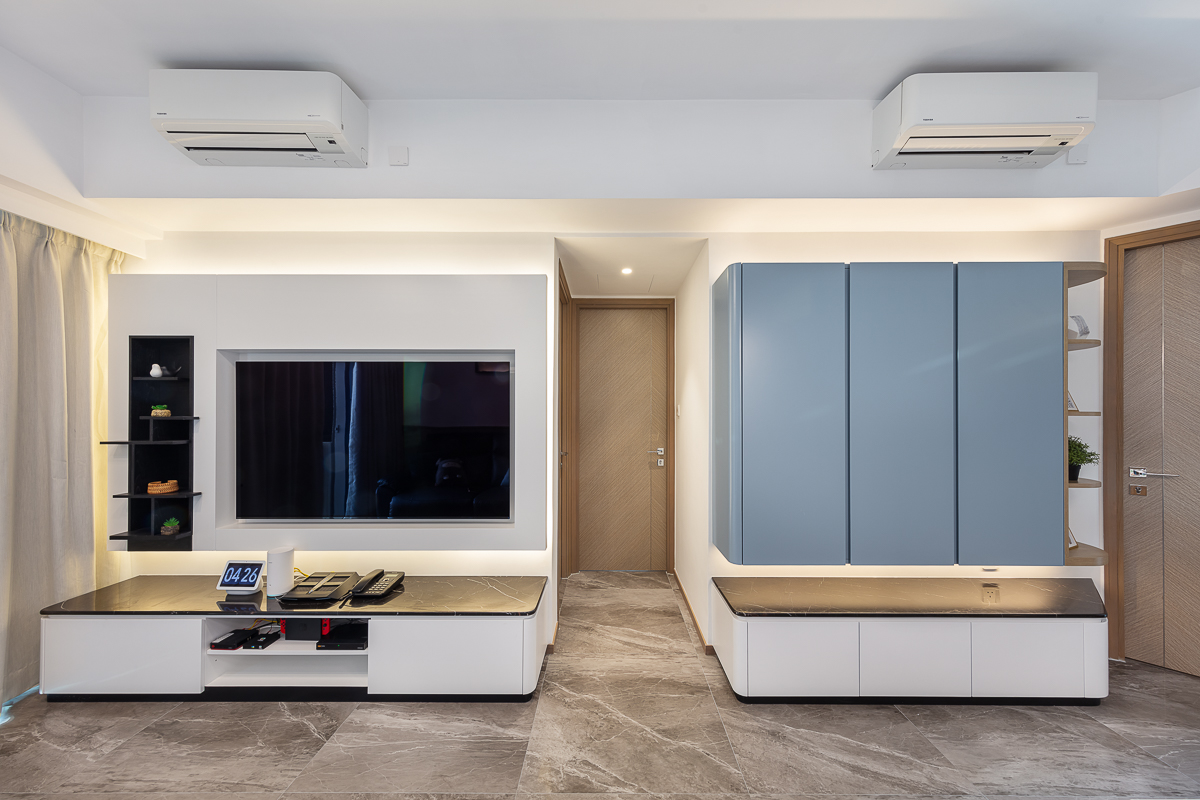 Interior Designer︰am PLUS Designs Limited
At this point, you might be wondering, "Should I hire a renovation company?" Well, every choice has its pros and cons. While opting for a renovation company may be cheaper in terms of price, considering all aspects in balance, it may not necessarily be the most cost-effective approach. We recommend that for your first home project or if you have no concept of interior design, it's best to hire an interior designer to plan your new home thoroughly. On the other hand, if it suits your circumstances, a renovation company may be more suitable if:


Partial renovation


Understanding your own needs


Clear understanding of your preferred style


Require basic home decoration


Have time and effort to supervise the project


Very limited budget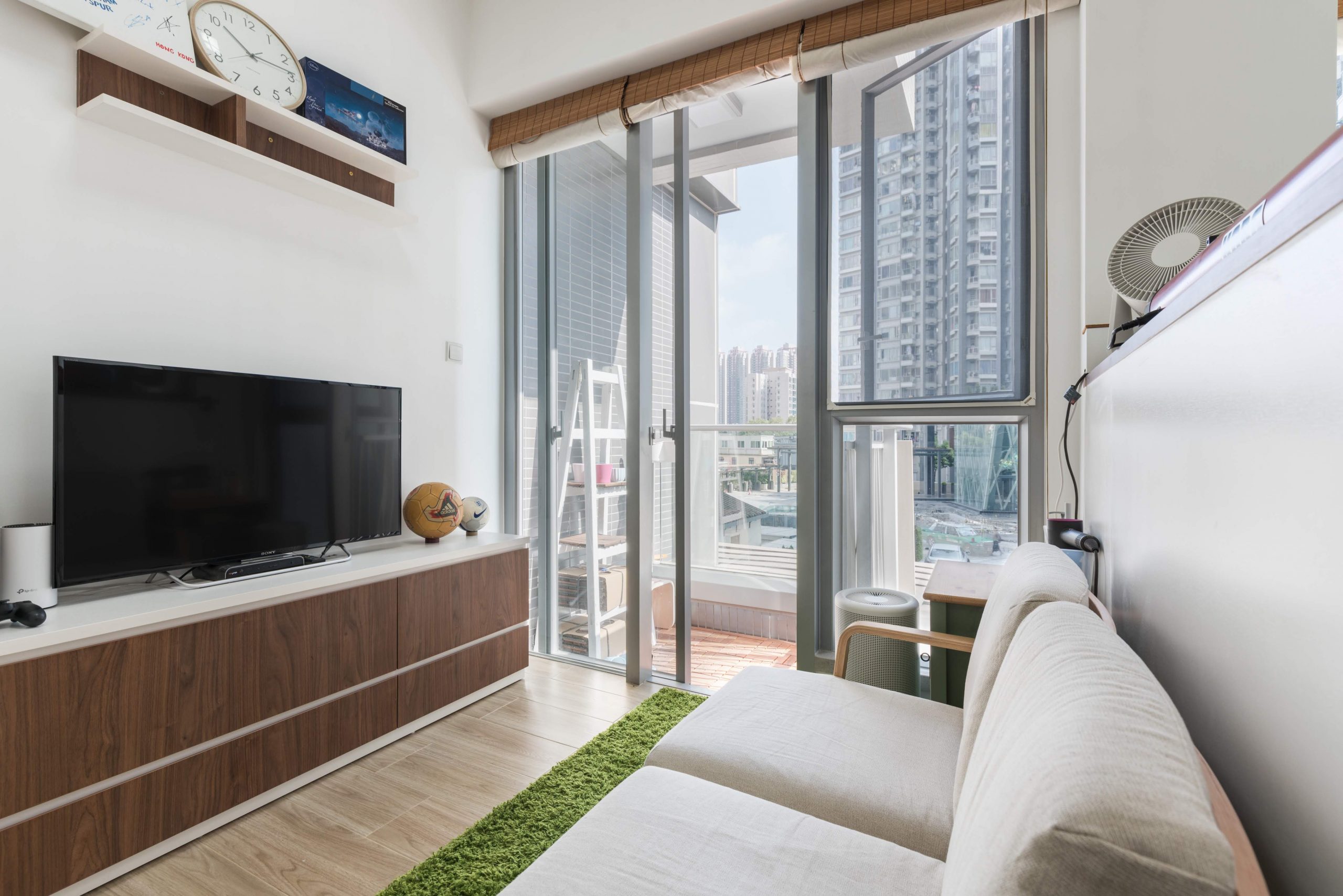 Interior Designer︰X Ka Design
Looking for the right professionals to serve you? Use Designpedia matching service to choose the right interior design company and create a comfortable and peaceful new home! By selecting an interior design company recommended by Designpedia, you can enjoy the "Designpedia Guarantee", which includes various protections such as a guarantee of up to HKD 300,000, an extended warranty, and a 7-day unconditional refund, making your home renovation process hassle-free! Learn about the details of the "Designpedia Guarantee" and related articles! In "Brands", you can find high-quality furniture, appliances, home products, and home services! Designpedia users can also enjoy exclusive offers and shopping discounts provided by the brands. Redeem the benefits now and choose suitable home products!
Extended Reading︰
Being productive while working from home: 4 practical home
Goodbye to slippery floors! 5 Tips for designing practical
Create a Unique Home! 4 Tips for Pattern Design