Ideal Home Starts with Details: 5 Warm and Cozy Home Showcase
9 Nov 2023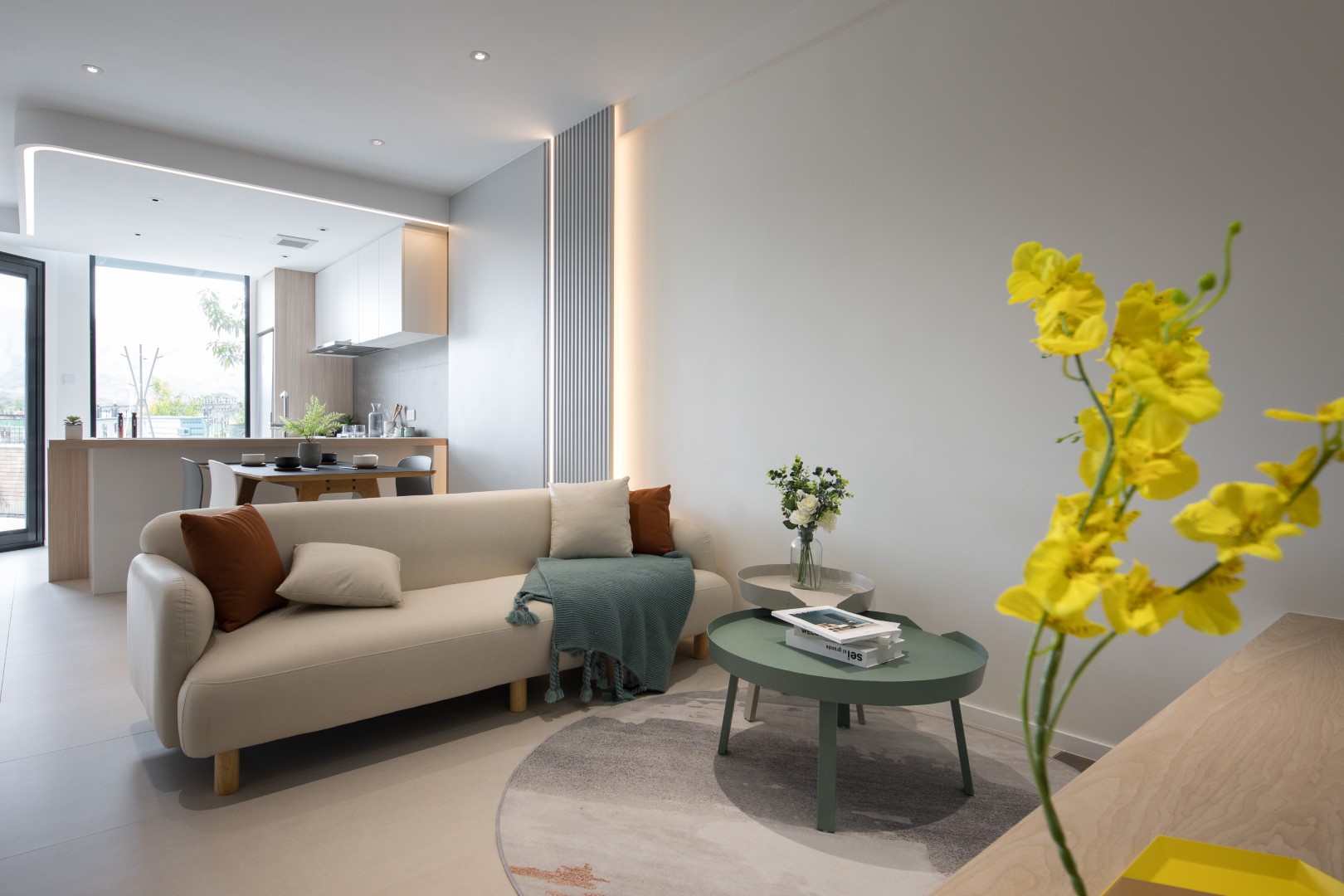 Interior Designer︰Ovvio Studio
When you return home, the most important thing is to be able to let go of the exhaustion and burdens of the day, and to rest and relax in a warm and stress-free space, soothing your body and mind. Therefore, a perfect home not only needs to have all the essential functions and sufficient storage space, but it also needs to evoke a sense of warmth and comfort. Even in homes of different sizes, you can create a warm atmosphere by paying attention to the details. Let's take a look at the five designs recommended by Designpedia, and see if they can bring you some new inspiration!
1.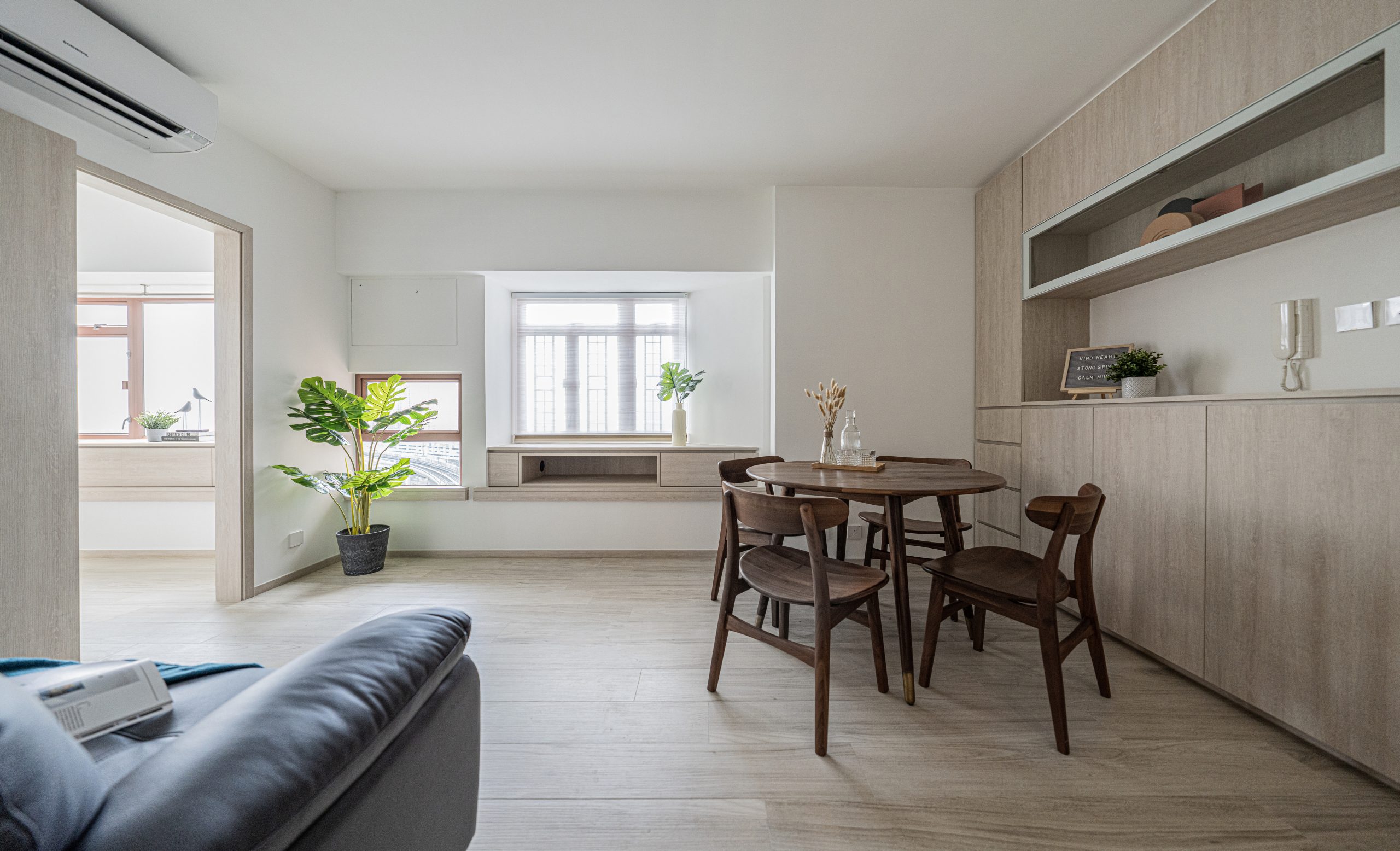 The overall design adopts soft colors as the foundation, using beige paint and a large amount of wooden furniture to create a simple and peaceful effect. Amidst the combination of white and wood textures, this home incorporates a lot of plant elements as accents, adding a touch of natural softness to the visual appeal.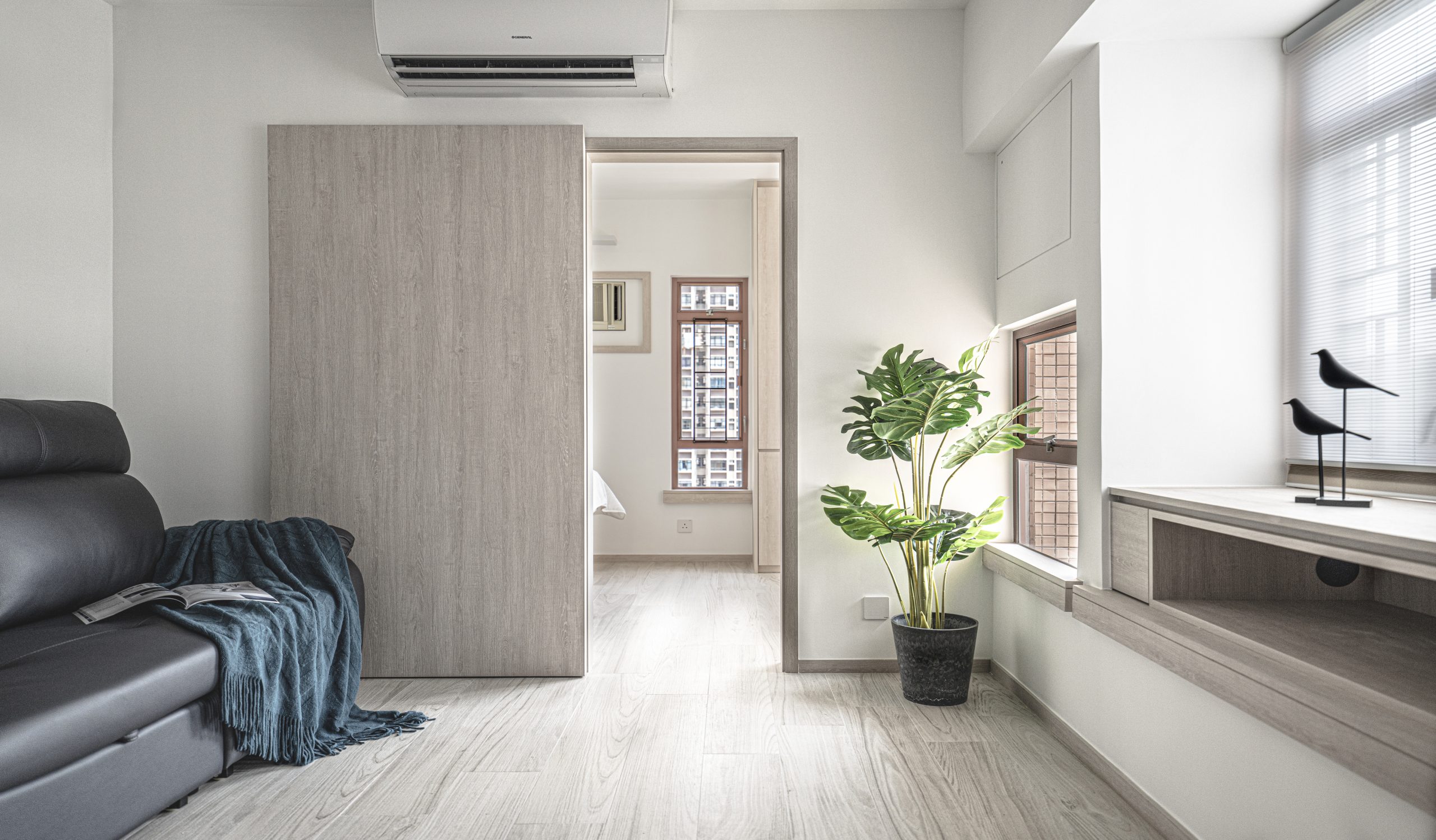 Interior Designer:our interiors ltd
Project:Sunshine City
Budget:HKD490,000
2.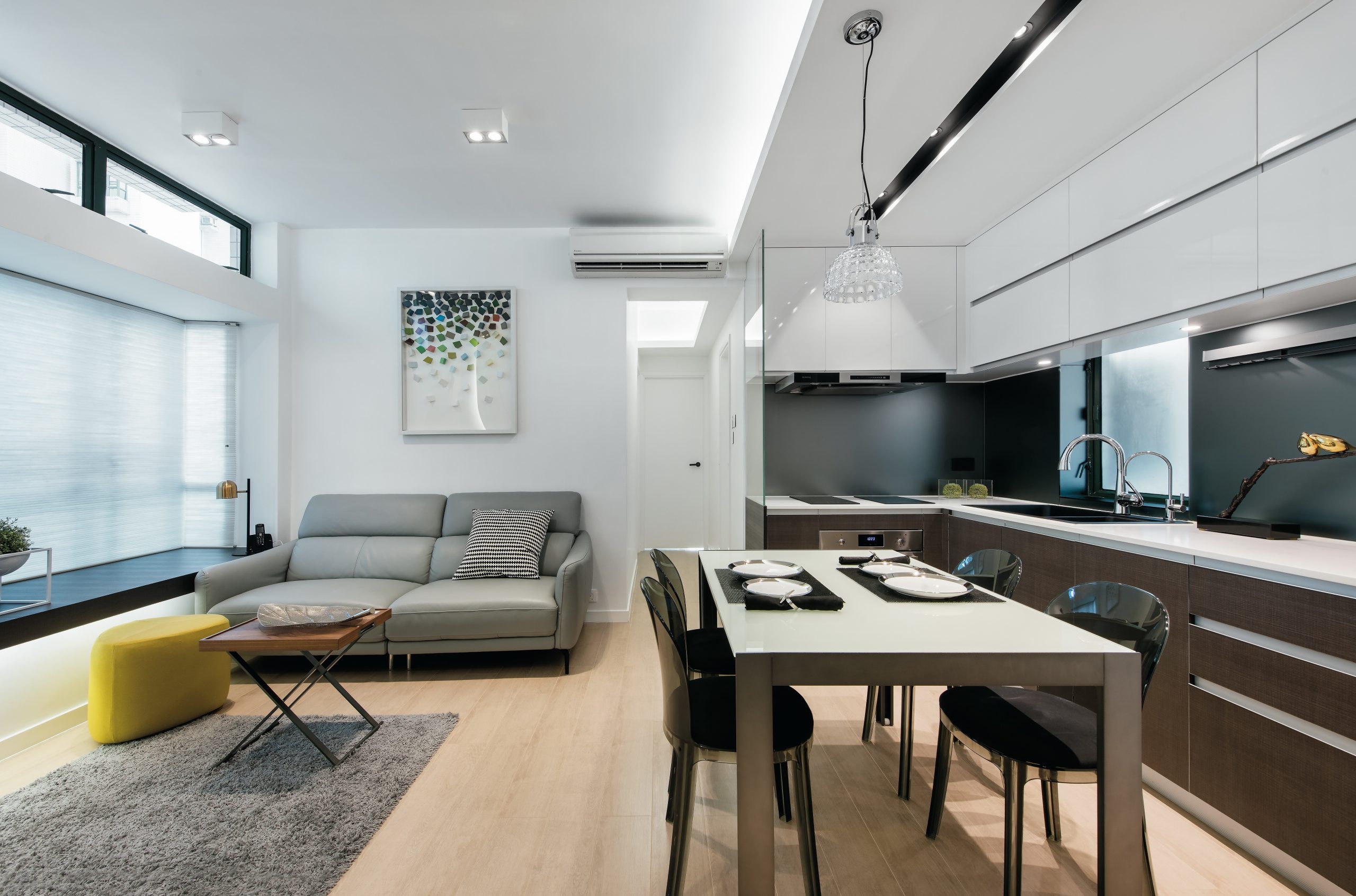 In this stylish home with a black and white theme, you can still incorporate a warm and delicate feeling by focusing on the details. You can consider adding warm-toned small furniture and soft-textured accessories, such as cushions and rugs, to balance the overall ambiance.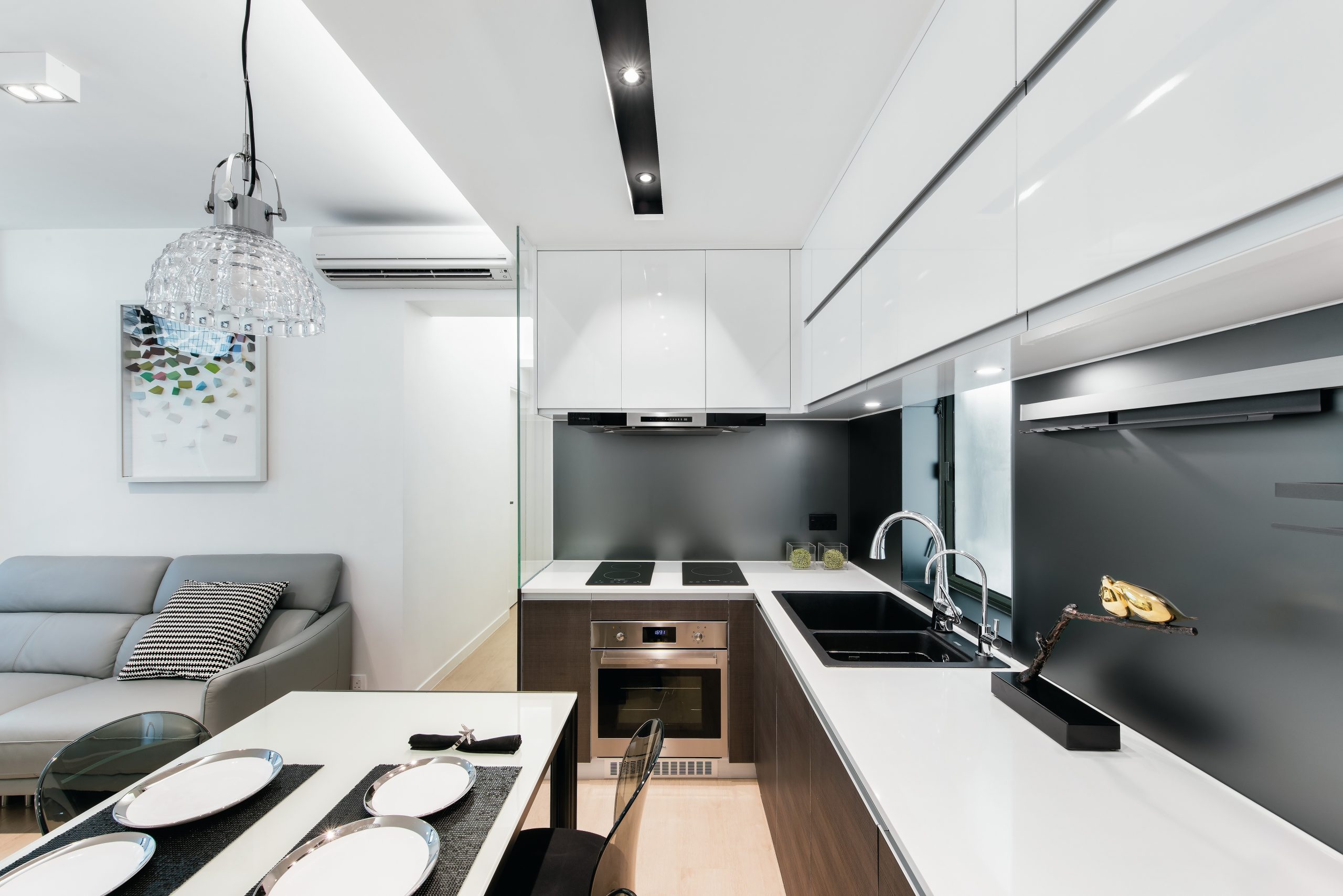 Interior Designer:Space Design
Project: East Point City
Budget:HKD500,000
3.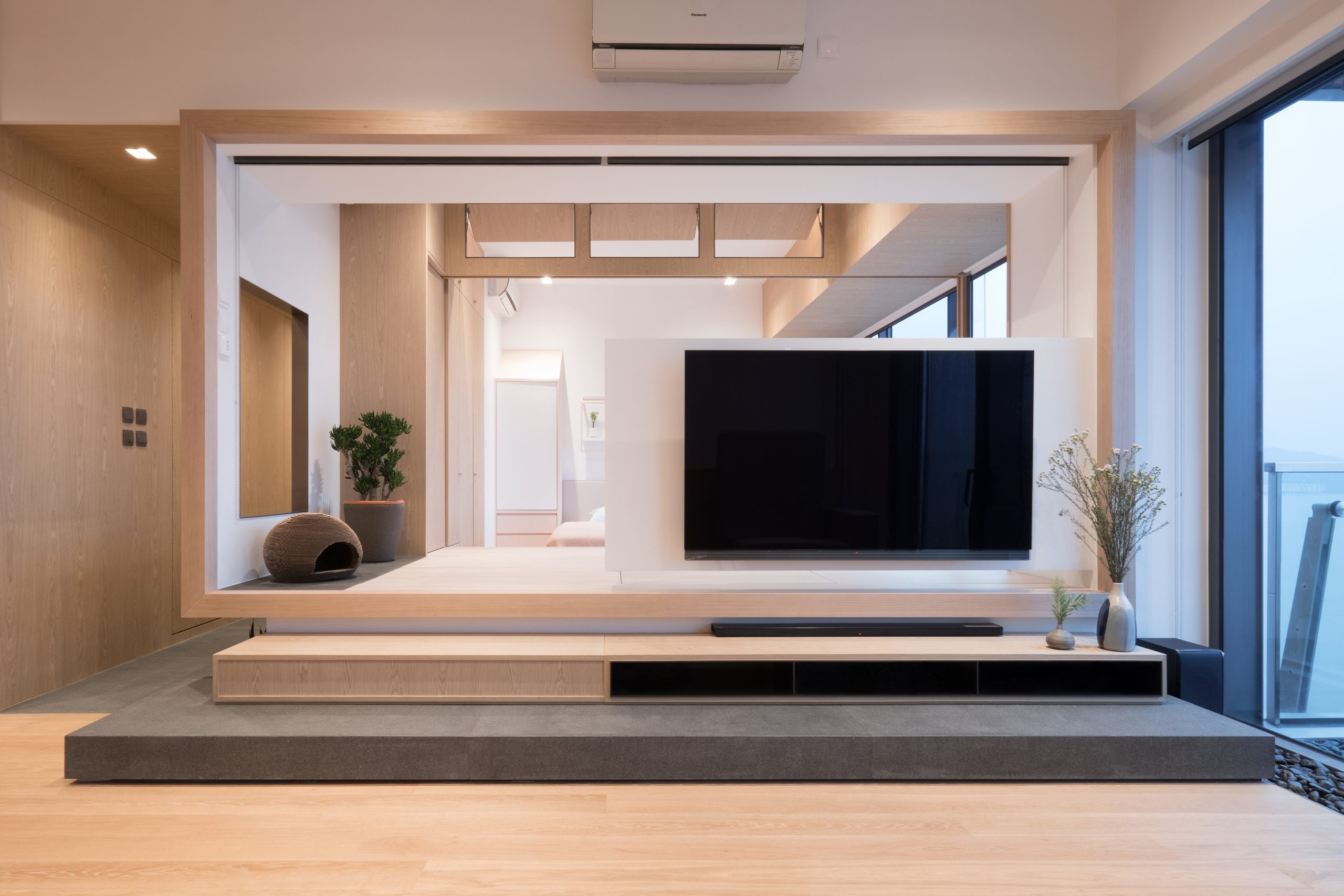 The following design incorporates a large amount of wooden materials, creating a tranquil space with a Zen-like atmosphere. It also incorporates plants in a moderate manner, allowing family members to feel a sense of self-reflection. The interior layout specifically includes several raised platforms, creating independent and private spaces.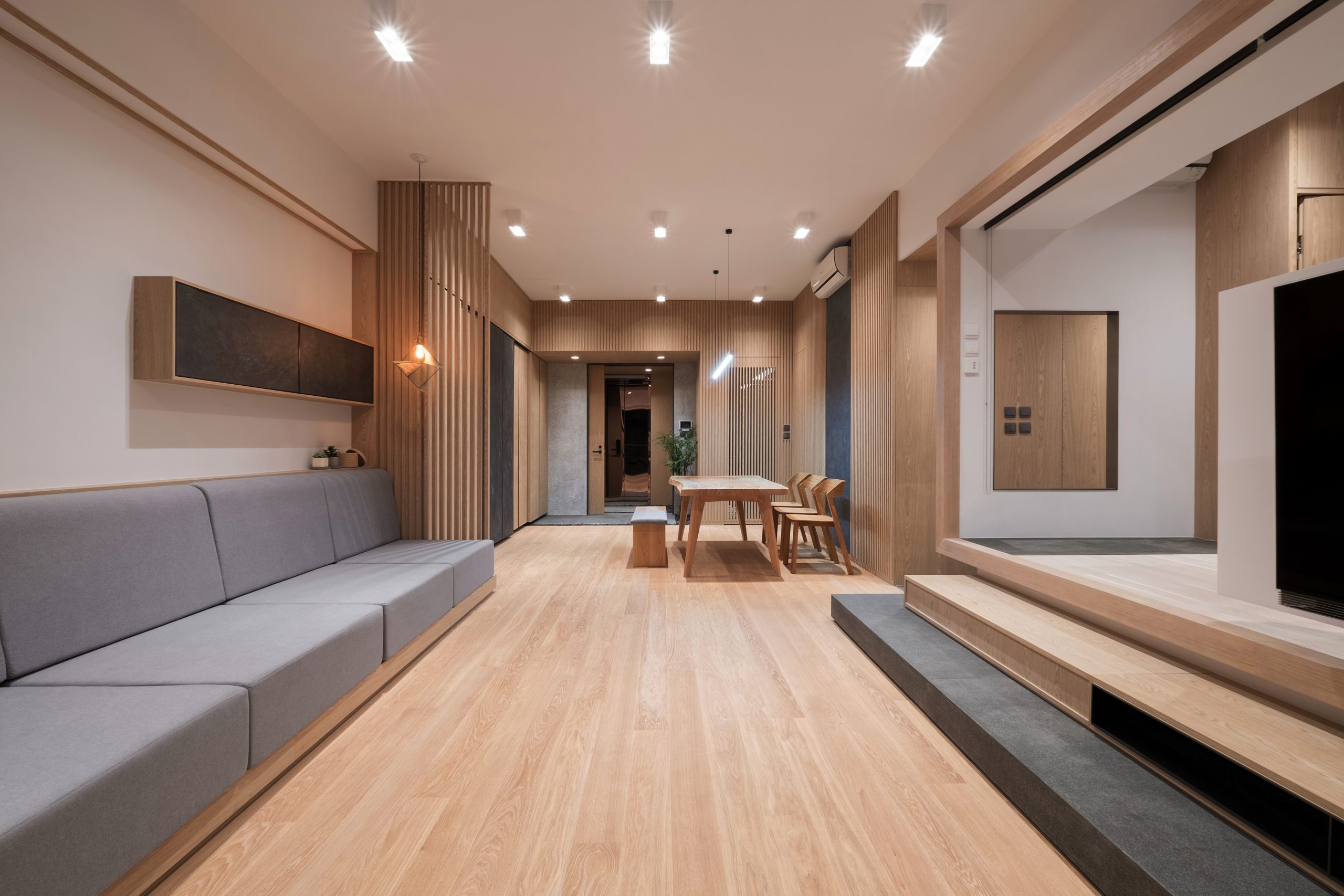 Interior Designer:otherwhere studio
Project:Double Cove
總費用:HKD1,300,000
4.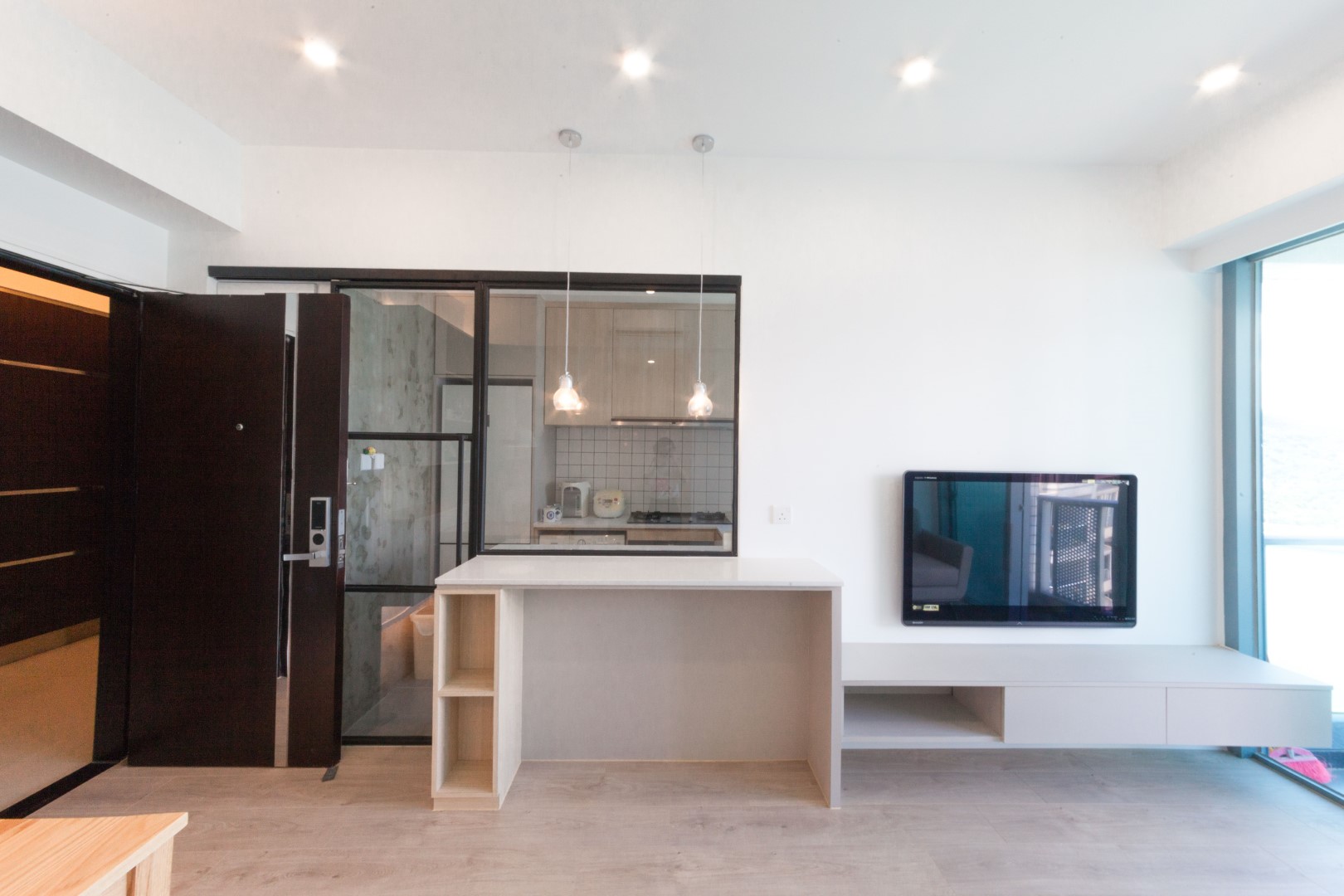 Similarly, this design features a fresh and rustic wood texture, and it cleverly utilizes warm lighting to add a warm and comfortable ambiance to the interior space. It incorporates elements of open spaces in the layout, not only making the visual space more expansive but also deepening the understanding among family members.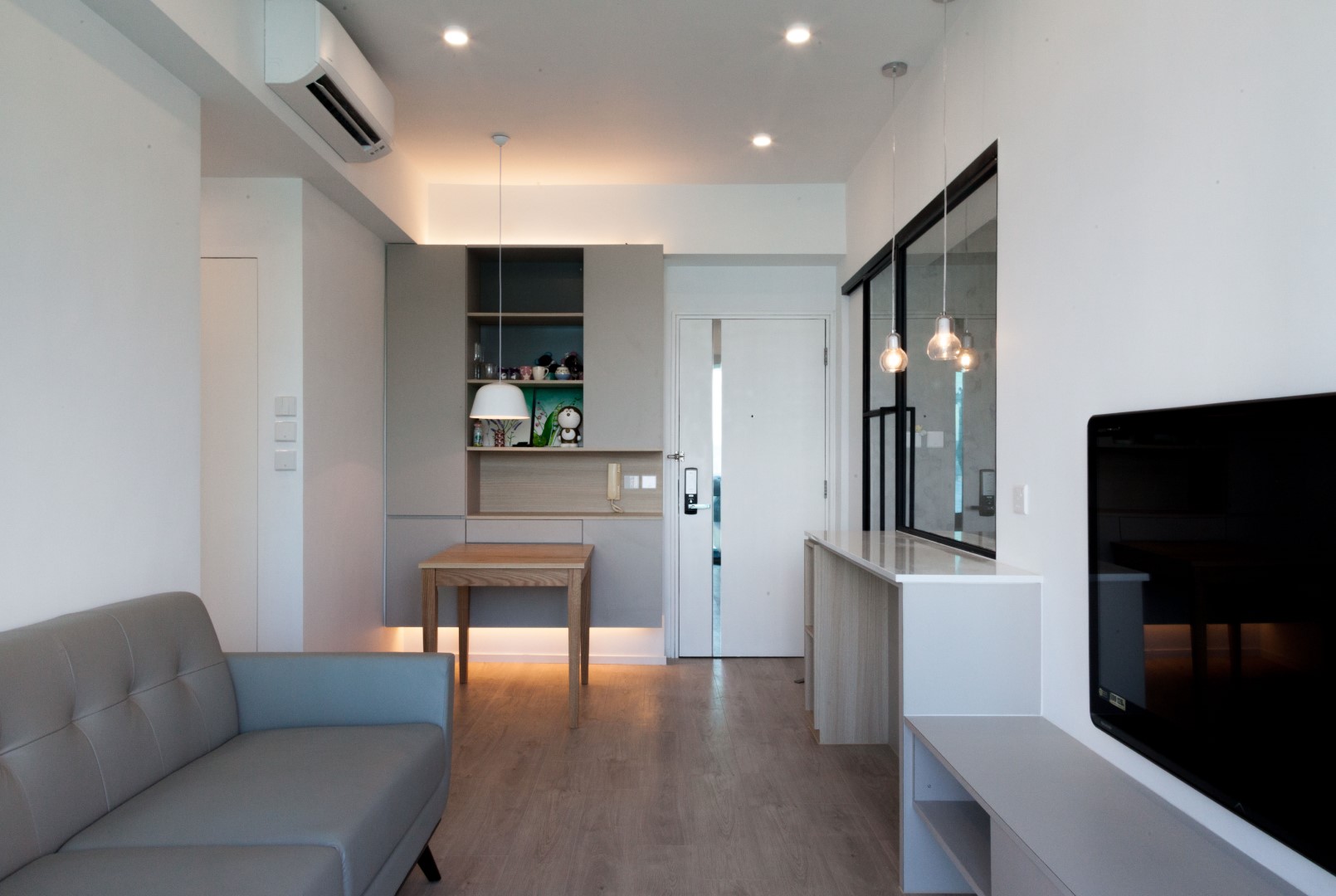 Interior Designer:monoo interior
Project:La Costa
Budget:HKD$480,000
5.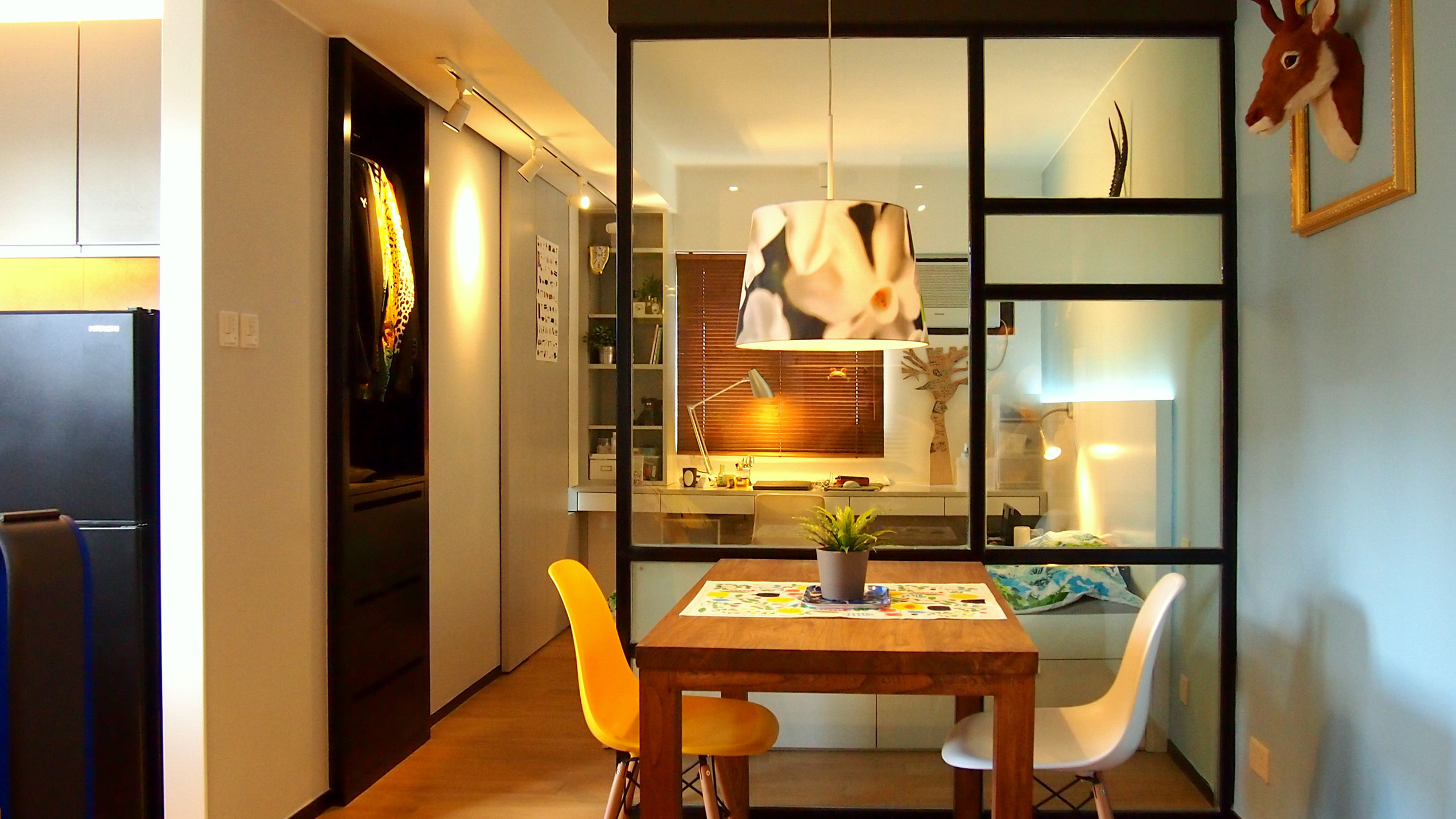 Playful little elements can definitely add more vitality to your home! In addition to the wooden materials, this home incorporates rich tones, delicate and cute furniture combinations, and plenty of warm yellow lighting, bringing warmth to the living space and filled with personal character!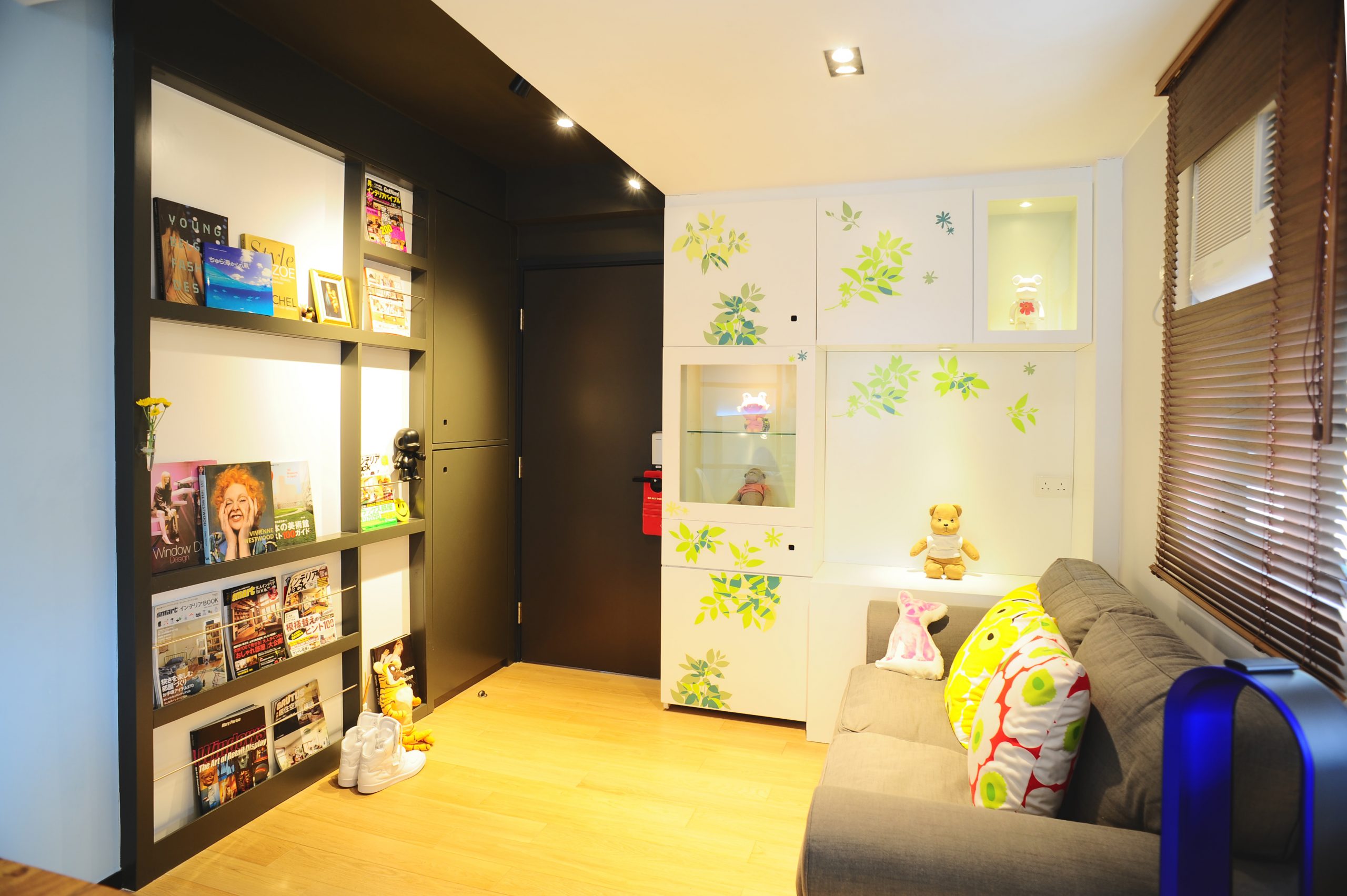 Interior Designer:Synergy Design Studio
Project:Tak Man Building
Want to design your cozy home? Use Designpedia matching service to choose the right interior design company and create a comfortable and peaceful new home! By selecting an interior design company recommended by Designpedia, you can enjoy the "Designpedia Guarantee", which includes various protections such as a guarantee of up to HKD 300,000, an extended warranty, and a 7-day unconditional refund, making your home renovation process hassle-free! Learn about the details of the "Designpedia Guarantee" and related articles! In "Brands", you can find high-quality furniture, appliances, home products, and home services! Designpedia users can also enjoy exclusive offers and shopping discounts provided by the brands. Redeem the benefits now and choose suitable home products!


Extended Reading︰
Being productive while working from home: 4 practical home
Goodbye to slippery floors! 5 Tips for designing practical
Create a Unique Home! 4 Tips for Pattern Design