Small changes bring a fresh feeling: 5 small tips for refreshing your home.
8 Aug 2023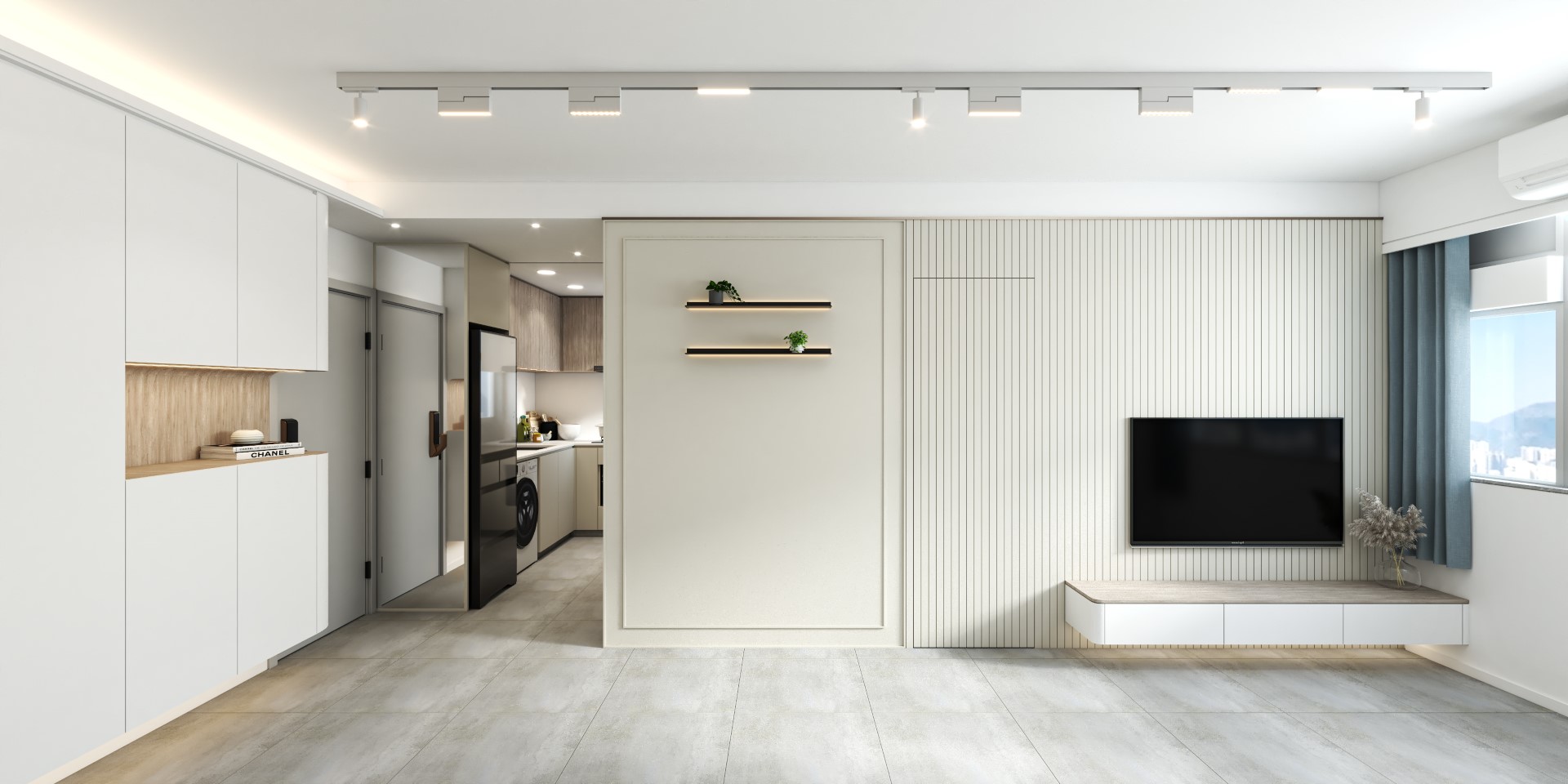 Interior Designer︰GUNA Design
Thorough decluttering, furniture rearrangement, changing decorations, altering color tones, and adding greenery—these 5 small changes can bring a completely new style to your home. Without the need for major renovations, learn to be decisive in saying goodbye to old belongings and make the most of your existing space and furniture to create a cleaner and more comfortable home. Let's take a look at the 5 suggestions from Designpedia to transform your home!


1. Thorough decluttering
Clothes that no longer fit, books that haven't been touched in years, and expired snacks—these useless items are occupying valuable space, preventing you from storing new things and making your home messy. Learn to be decisive in saying goodbye to old belongings, while properly categorizing and organizing the items you choose to keep. Without the need for major renovations, you can achieve a completely new home.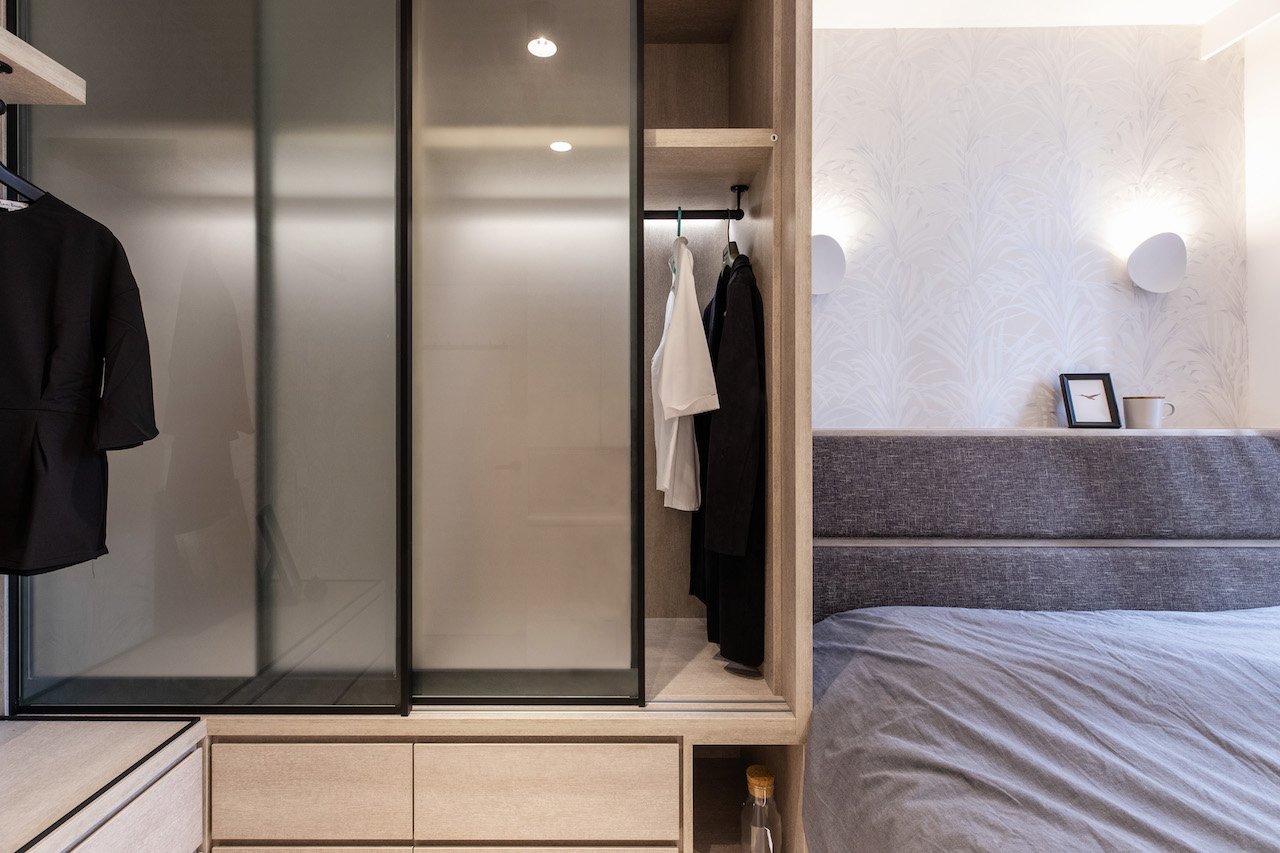 Interior Designer︰MAD Studio Limited
While decluttering, it's important to arrange storage spaces effectively and make good use of the existing design and furniture in your home. Utilize features such as built-in shelves, closets, and cabinets to keep things organized and tidy. By maximizing the functionality of these existing elements, you can greatly improve the overall neatness of your living space.
2. Furniture rearrangement
The same furniture and design can evoke different feelings when viewed from different angles. Therefore, by making slight changes to the placement of your furniture, you can completely transform the overall layout of your home. If you believe in feng shui principles, you may consider consulting an expert for their insights. Even if you're not a firm believer, experimenting with different furniture arrangements can inject new energy into your living space and provide a fresh perspective on your home's aesthetics.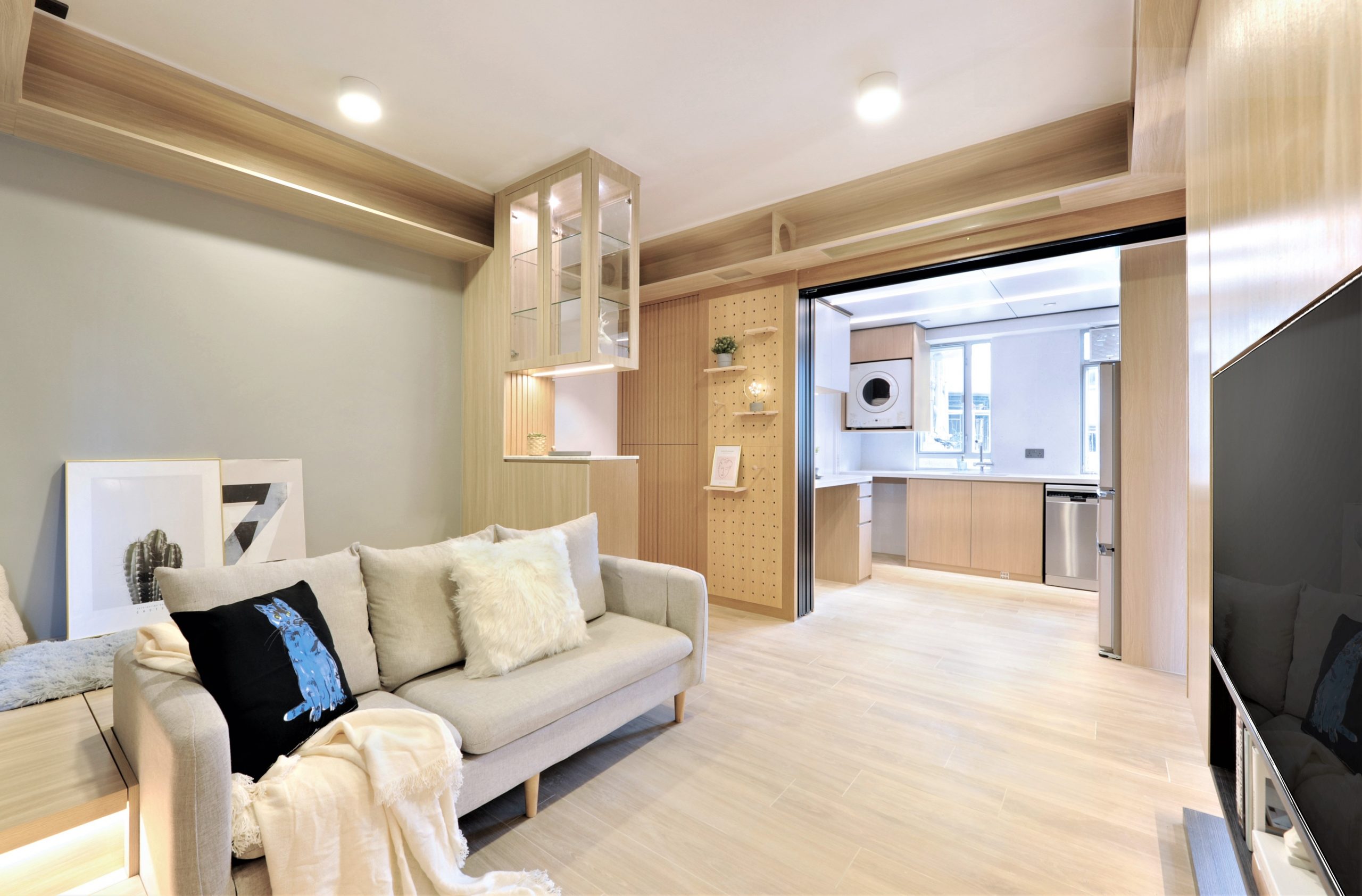 Interior Designer︰Page Interior Design
Additionally, it's important to pay attention to your daily habits and make improvements to your home layout that enhance convenience. For example, you can position your desk closer to natural sunlight for better lighting or place a small chair next to your shoe cabinet. By considering your lifestyle and making these small adjustments, you can create a more functional and tailored living environment that caters to your specific needs.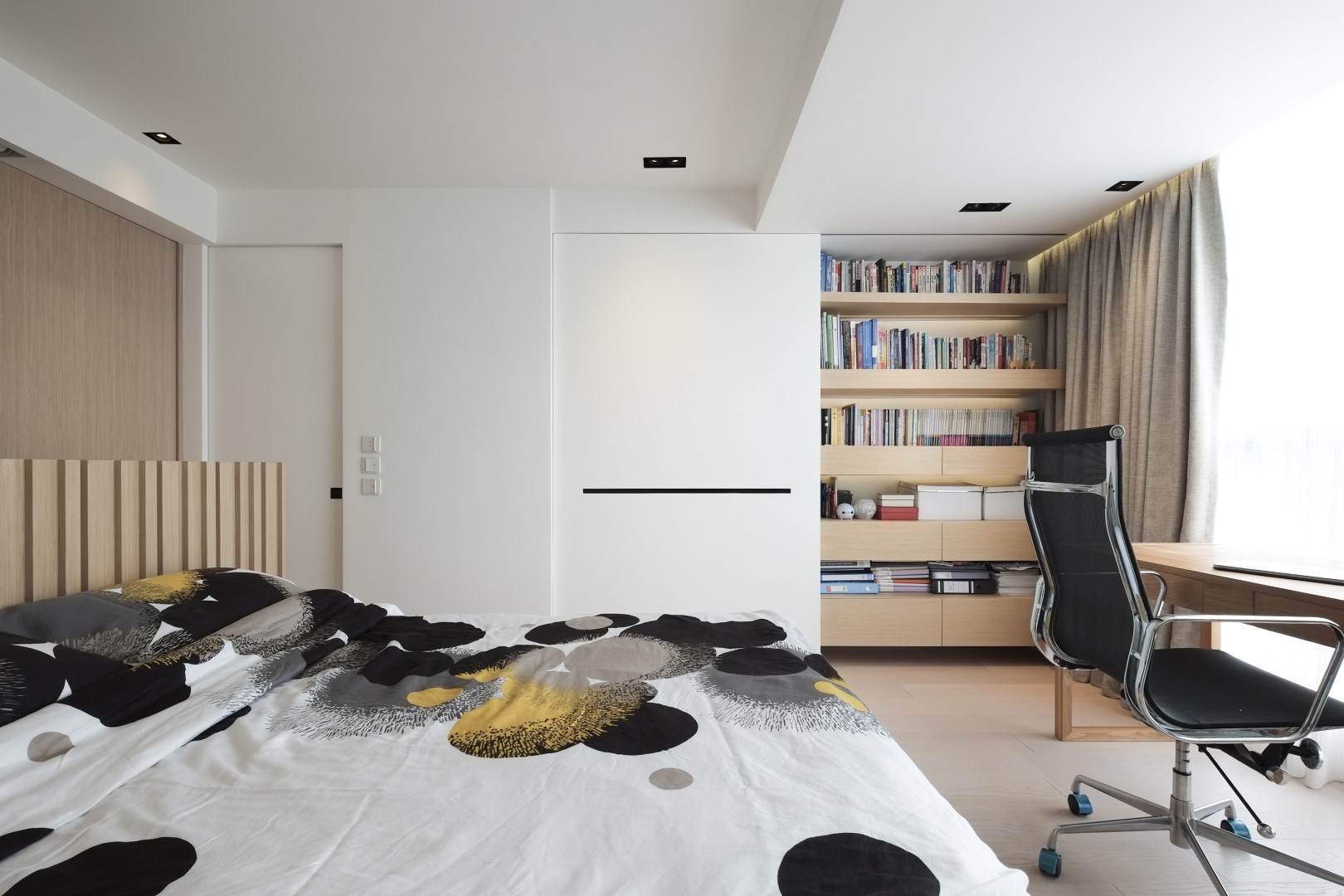 Interior Designer︰studioparti limited
3. Adding or changing decorations
Over time, home decorations can become dull and lose their novelty. However, making slight adjustments to them can bring a fresh new style. Starting with the simplest changes, you can replace the art prints on the walls or switch out the photos in the frames. Rearranging the decorative items in your home can also make a significant difference. If your previous home decor was relatively monotonous, consider purchasing new small accessories to instantly elevate the overall aesthetic. Even small changes can have a big impact and breathe new life into your living space.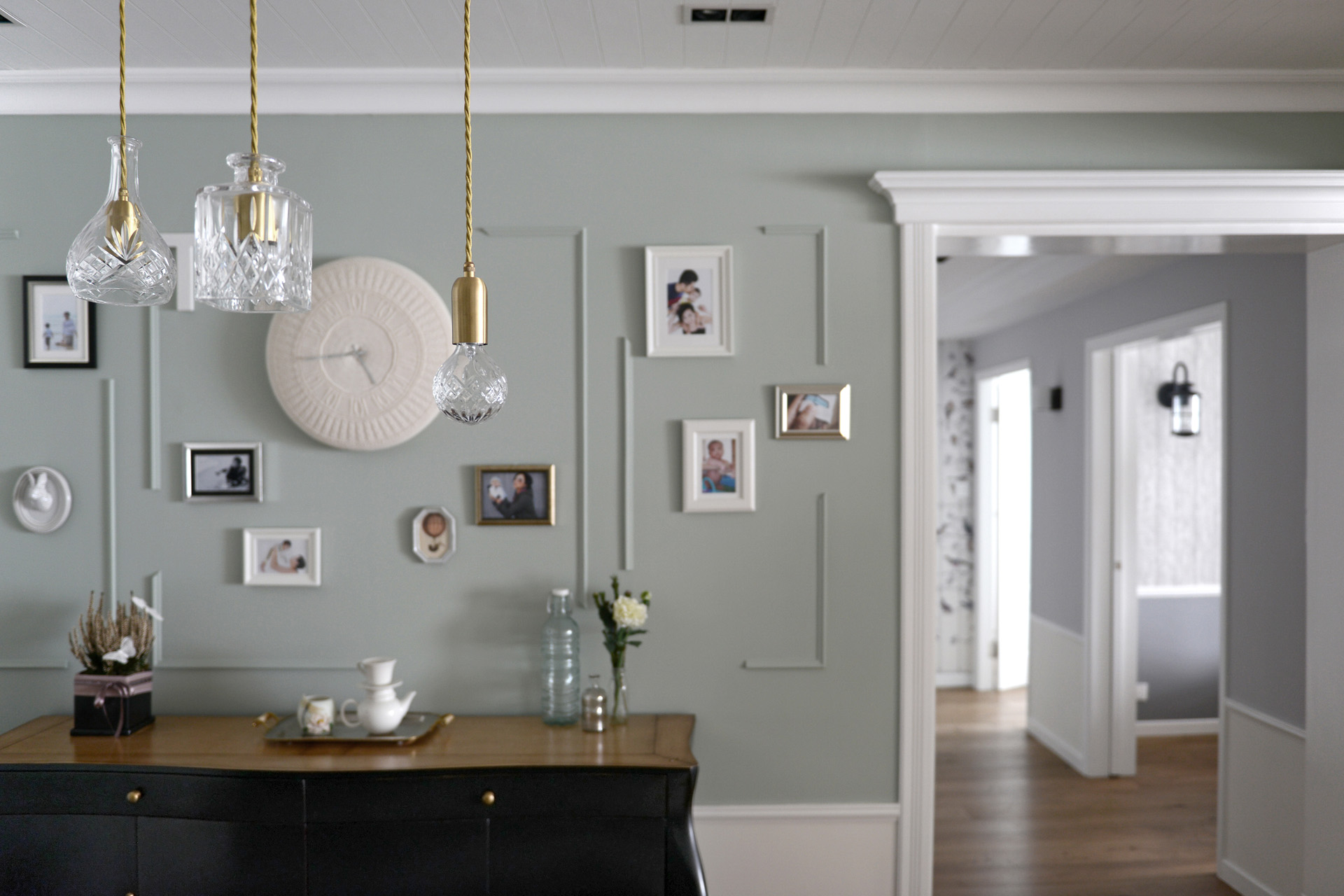 Interior Designer︰hoo
4. Changing color tones
Color tones play a crucial role in home design, and if you're looking to create a new impact, you can certainly consider changing the color of a feature wall. If you feel that this requires too much effort, you can opt to change the color tones of certain home furnishings instead, such as soft pillows, tablecloths, curtains, and more. This is a simple and effective way to refresh the overall ambiance. Additionally, lighting has a significant impact on one's mood. So, don't hesitate to start with the lighting in your home to create a different atmosphere.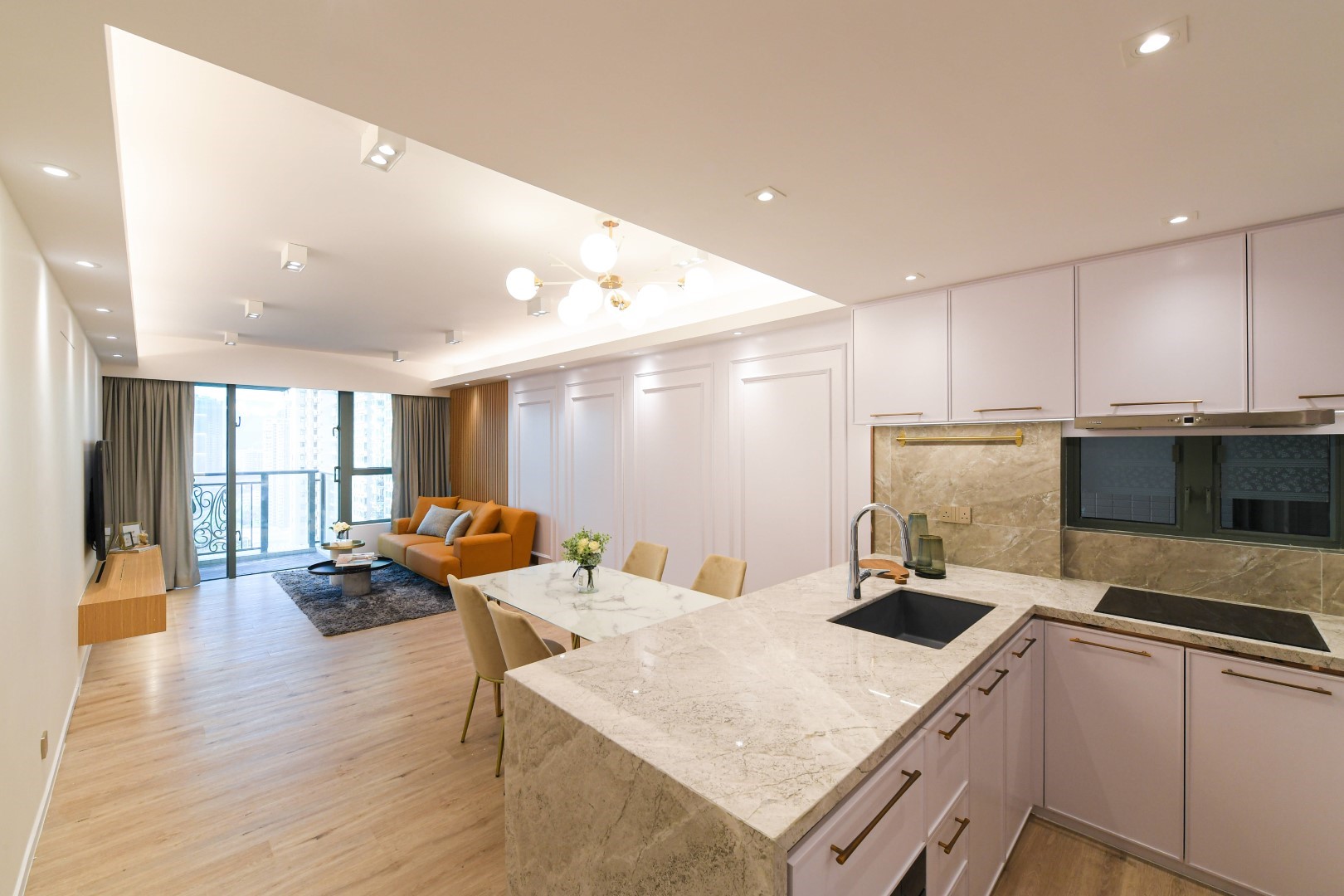 Interior Designer︰禾烽室內設計
5. Greening the space
Plants not only bring fresher air into your home but also create a sense of tranquility and comfort for the mind. So, why not bring some small plants into your living space? Choose plants that suit your lifestyle and home environment. For busy individuals, low-maintenance succulents or cacti are great options, as they require minimal care and can add vibrancy to any dull space. If you have a passion for floral arrangements, incorporating flowers into your home can be a delightful choice as well. Embrace the beauty of nature and let plants and flowers breathe life into your living environment.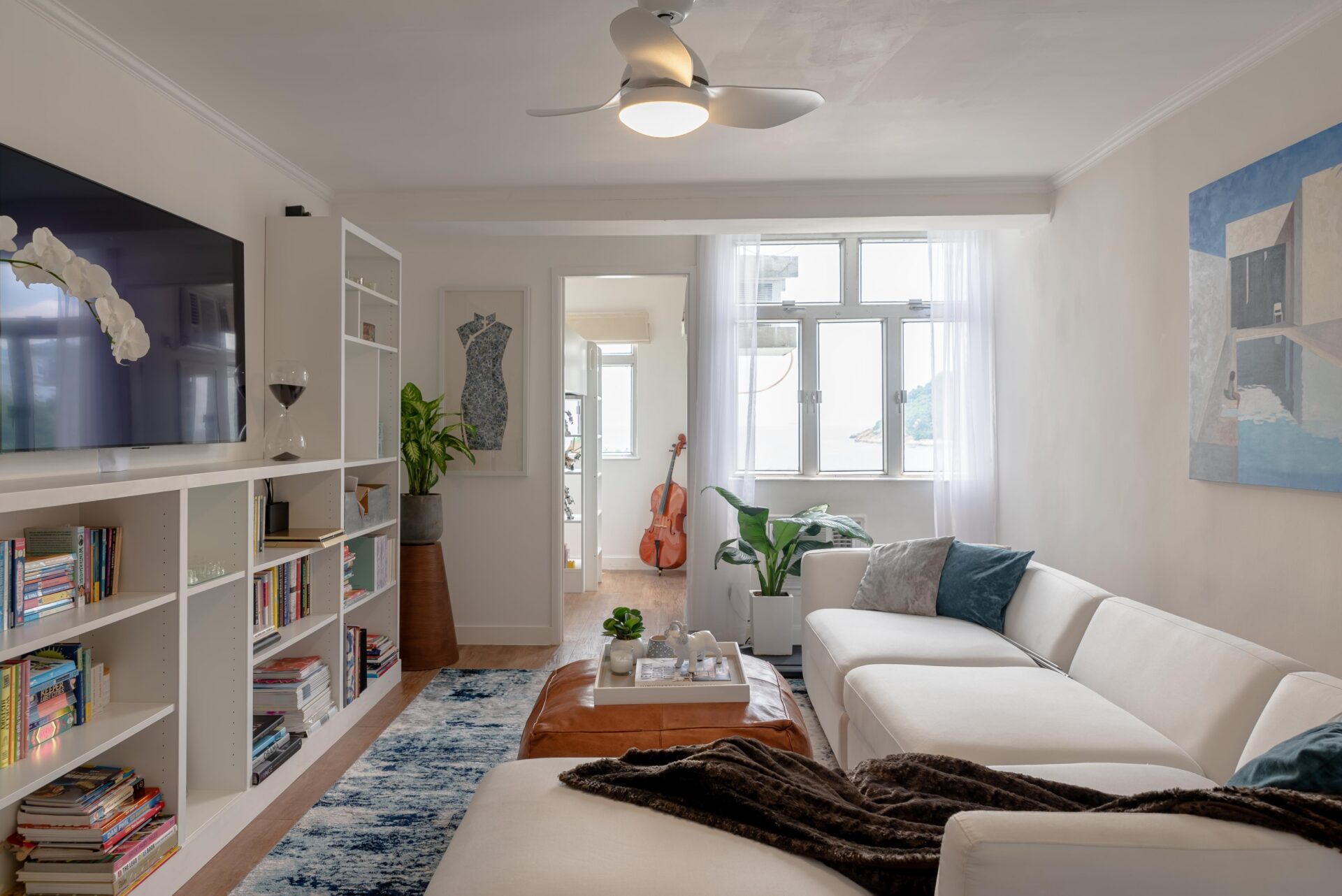 Interior Designer︰B Squared Design
Having a completely new home is actually not troublesome at all! Use Designpedia matching service to choose the right interior design company and create a comfortable and peaceful new home! By selecting an interior design company recommended by Designpedia, you can enjoy the "Designpedia Guarantee", which includes various protections such as a guarantee of up to HKD 300,000, an extended warranty, and a 7-day unconditional refund, making your home renovation process hassle-free! Learn about the details of the "Designpedia Guarantee" and related articles! In "Brands", you can find high-quality furniture, appliances, home products, and home services! Designpedia users can also enjoy exclusive offers and shopping discounts provided by the brands. Redeem the benefits now and choose suitable home products!


Extending reading︰
6 feature wall materials to give your home a unique style
Being productive while working from home: 4 practical home
Goodbye to slippery floors! 5 Tips for designing practical