Use an interior design company or a renovation company? 4 essential points to choose the right one!
20 Jul 2023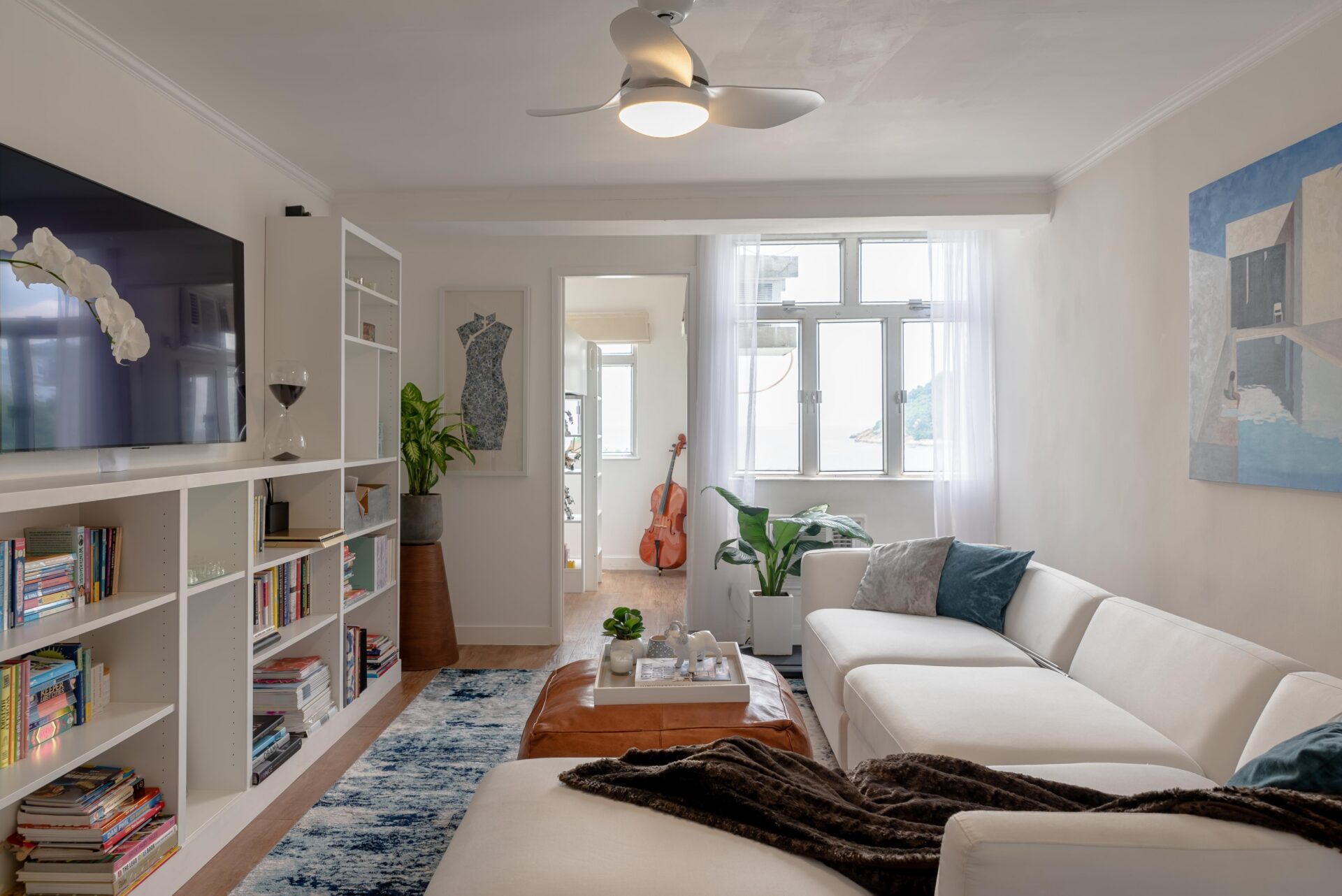 Interior Designer︰B Squared Design
When it comes to renovating a new home or undertaking a renovation project, finding a suitable and reliable helper is of utmost importance. Many homeowners immediately think of interior designers, but nowadays, there are also many renovation companies that claim to offer design services at more affordable prices. What are the differences between the two? And which type of service provider is suitable for you? You can refer to the suggestions provided by Designpedia.
What is an interior designer?
An interior designer is a professional who solves foreseeable home-related issues and creates an environment that meets both practical and aesthetic needs, enhancing the quality of life for residents. Interior designers are involved in the project from the beginning and their primary task is to communicate with clients to understand their preferences, lifestyle habits, and even health considerations. They also need to take into account the unique characteristics of the space, such as its structure, ceiling height, electrical wiring, and other factors. Therefore, interior designers must have a certain level of knowledge in layout planning, safety regulations, ergonomics, lighting, acoustics, and building codes.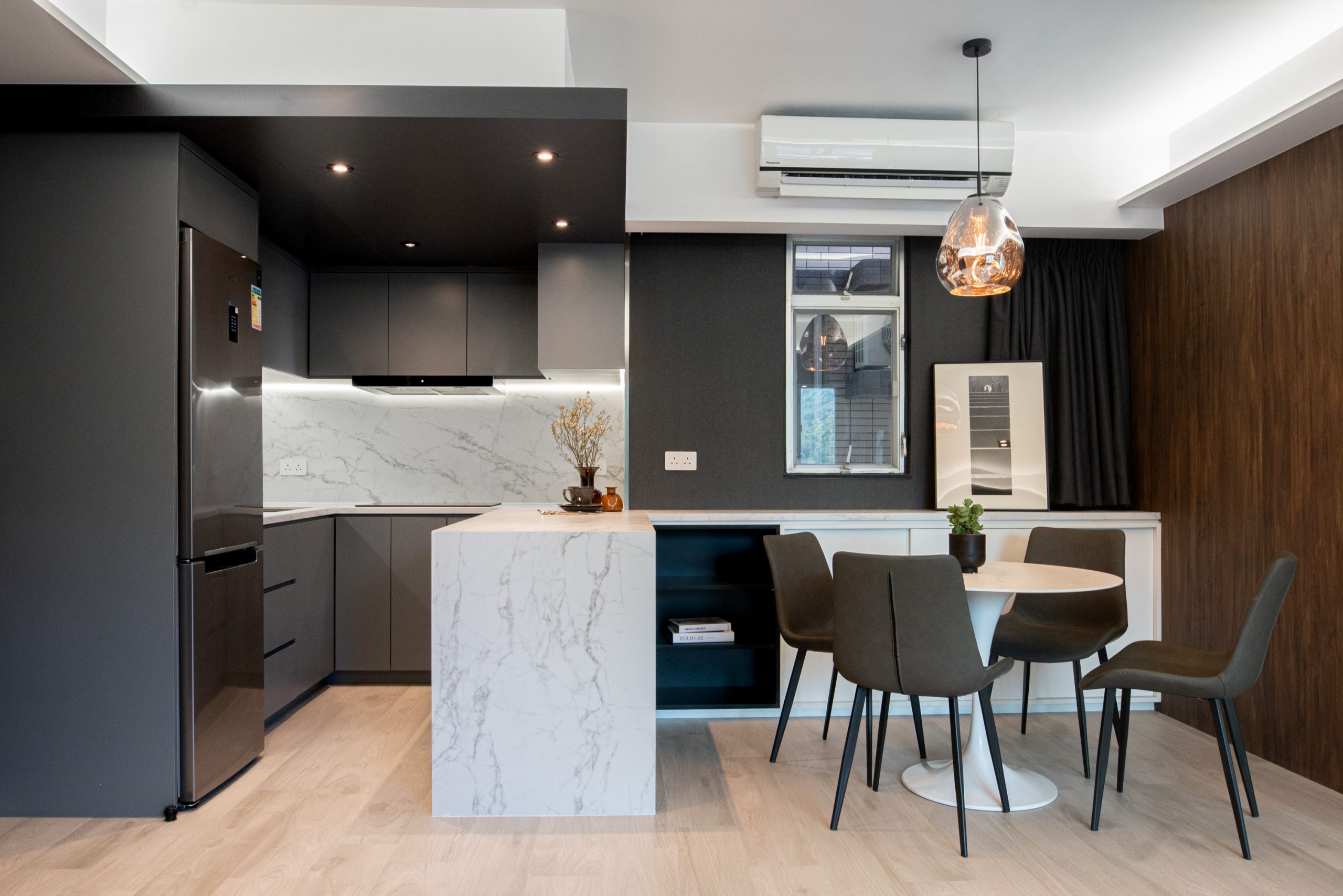 Interior Designer︰B.R.G. Interior Design
In addition to creating design drawings, interior designers are also responsible for communicating with renovation contractors and overseeing the construction process on-site to ensure that the project is implemented according to the plan. Furthermore, sourcing materials and assisting clients in selecting suitable furniture are also part of the designer's role. They can be considered as the mastermind behind the entire home design process.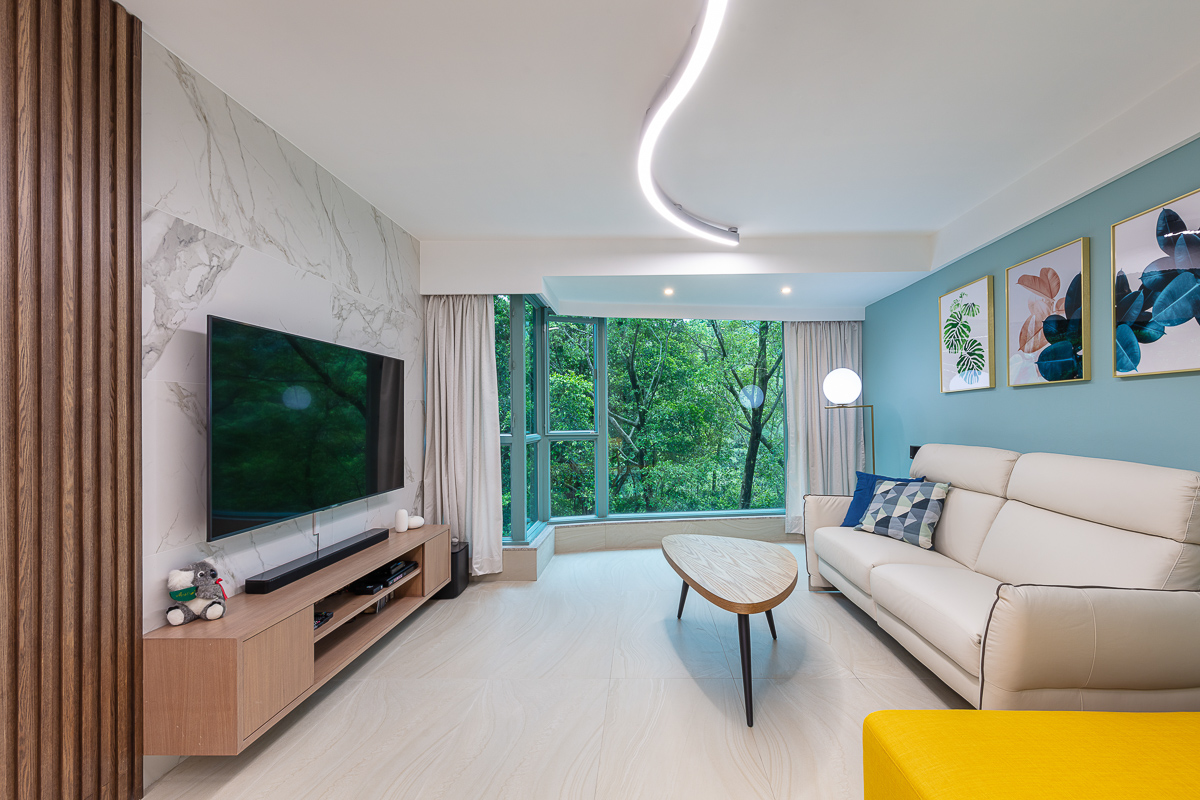 Interior Designer︰am PLUS Designs Limited
What is a renovation company?
A renovation company is also known as a general contractor or construction firm. They are required to have a small-scale works license and relevant licenses for specific skills, such as plumbing and electrical work. After understanding the client's requirements, a renovation company assesses the costs and time needed for the project. They then complete the construction work according to the specified requirements and provide homeowners with professional and timely services using their expertise.
What is a contractor?
Contractors are a common system in the construction industry where the main company, upon receiving a commission from the client, delegates different parts of the project to subcontractors. Therefore, contractors are often responsible for specific sections or specialized skills within a construction project, such as plumbing, painting, and so on.
After understanding the differences among the three mentioned, what should homeowners primarily consider when choosing a suitable service?
1. Budget
For homeowners with tighter budgets, opting for a renovation company may be more suitable. The reason is that there is no additional cost for design services, and the homeowner takes on the responsibility of managing the construction progress themselves. When selecting a renovation company, homeowners should gather sufficient information and have a clear design concept to effectively communicate their requirements to the contractor.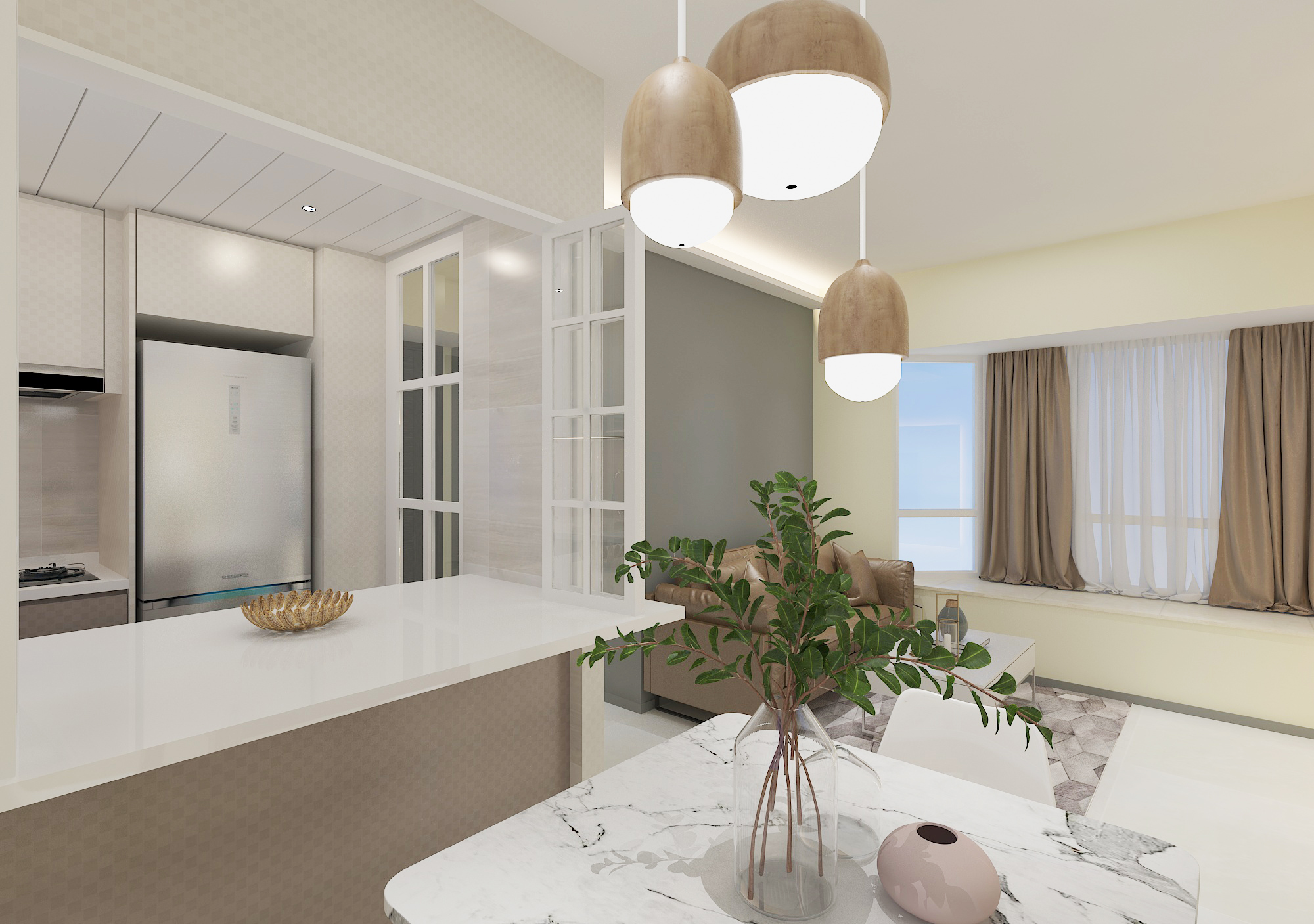 Interior Designer︰Aims Design Limited


If you have  a higher budget, it is worth considering hiring an interior designer to carefully plan your new home. After understanding your lifestyle habits and personal preferences, the designer will create 3D renderings and closely monitor the progress of your new home throughout the entire process. This allows for a more customized and detailed approach to meet your specific needs and create a space that truly reflects your style and preferences.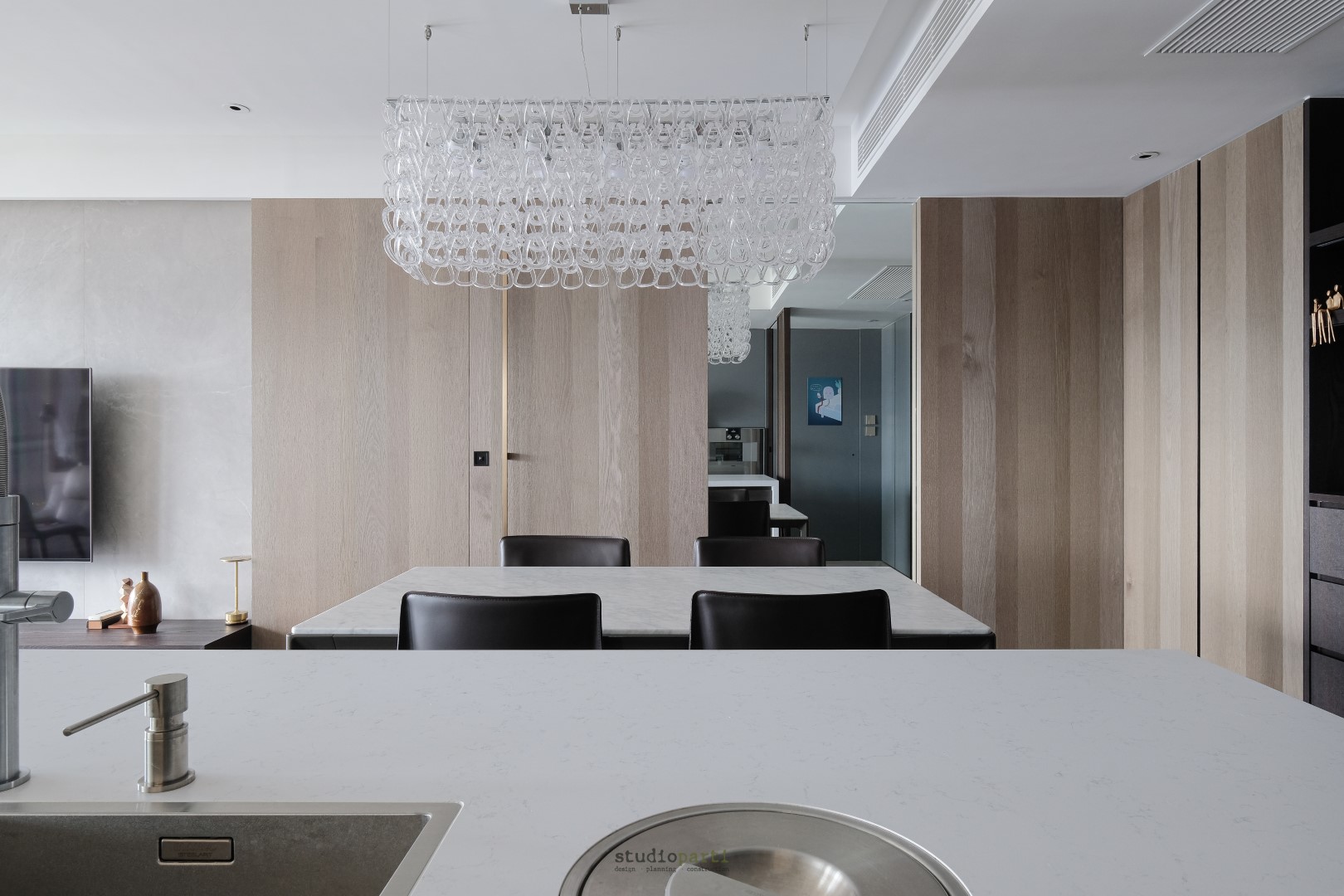 Interior Designer︰studioparti limited
2. Time
Some renovation companies also offer design services, often based on their past renovation experience, providing simple and practical designs and space planning. In terms of construction progress, homeowners may need to supervise it themselves. Interior designers, on the other hand, not only possess artistic and design sensibilities but also provide specific recommendations and plans based on the homeowner's preferences. They are also responsible for managing the construction progress and budget. If you are a busy individual with no time to communicate with contractors or oversee the construction on-site, an interior designer can be a great help, allowing you to enjoy your new home without any worries or hassles.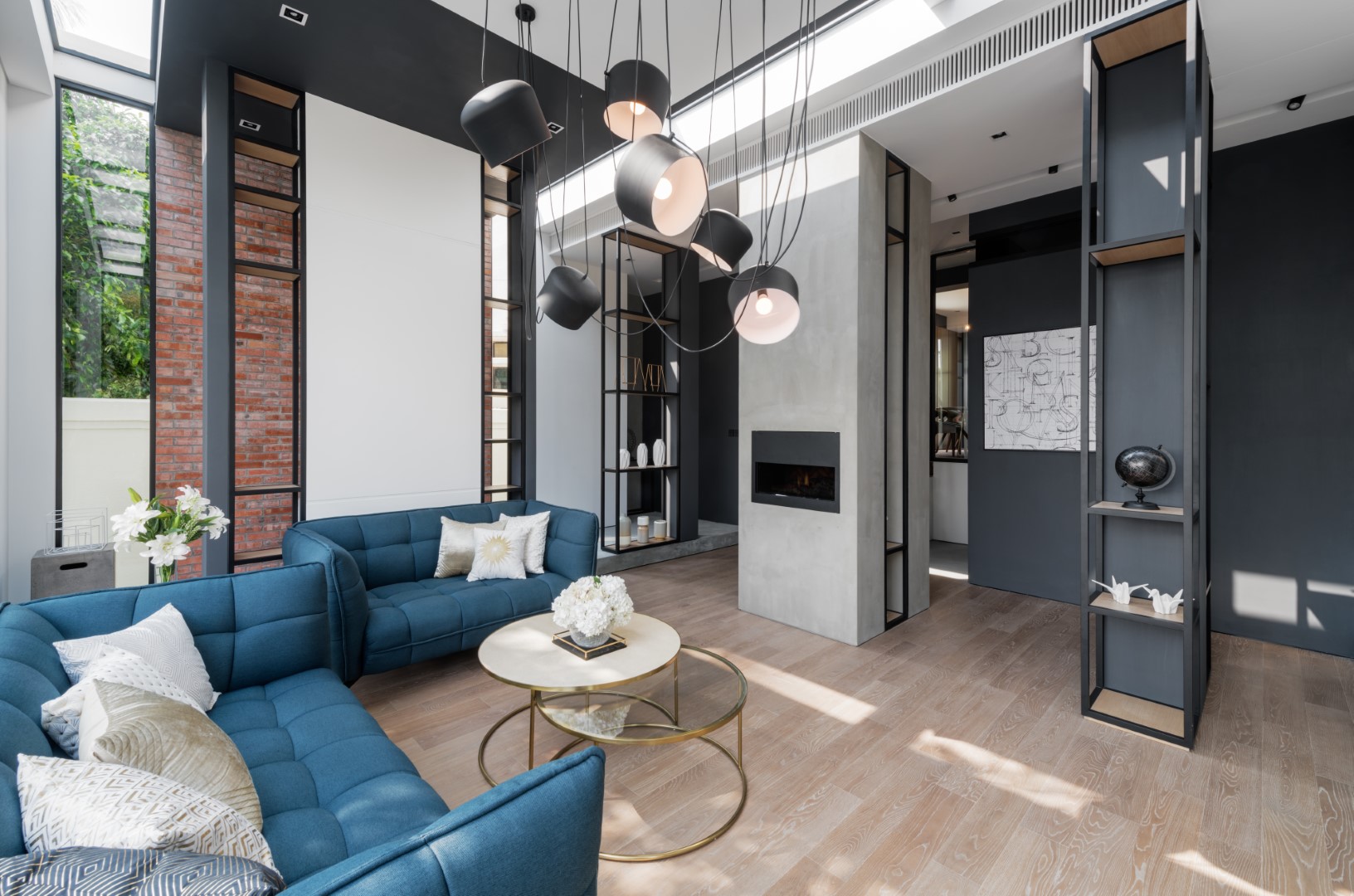 Interior Designer︰in Him's Interior Design
3. Full Renovation or Partial Renovation?
For units that require planning from scratch and a complete redesign, the role of an interior designer becomes particularly important. This is because designers have extensive knowledge and experience to accurately blend aesthetics and practical elements. In the long run, this can significantly improve the quality of living and can be considered an important long-term investment. However, if the renovation project involves only specific processes or areas that do not require a complete redesign, you can directly collaborate with a renovation company.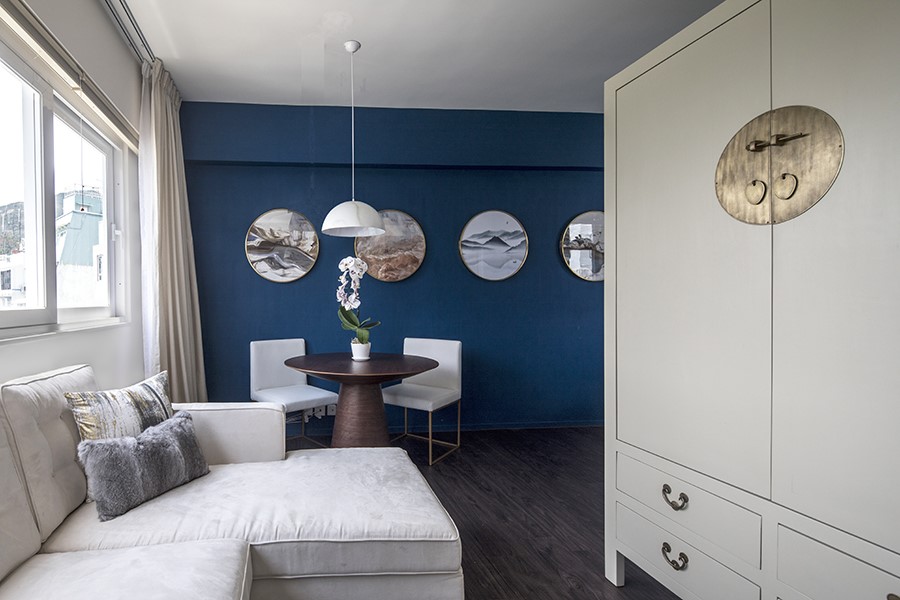 Interior Designer︰B Squared Design
4. Understanding of Design and Construction
A home is the most important foundation of our lives, and if the design is not to our liking, it can lead to immense regret. The crucial role of an interior designer is to understand the client's needs and design a home that meets their expectations. If you have no concept of how to design your home and find yourself indecisive while flipping through magazines, an interior designer can be your great ally. They can provide guidance, expertise, and creative solutions to bring your vision to life and ensure that the design aligns with your preferences and requirements.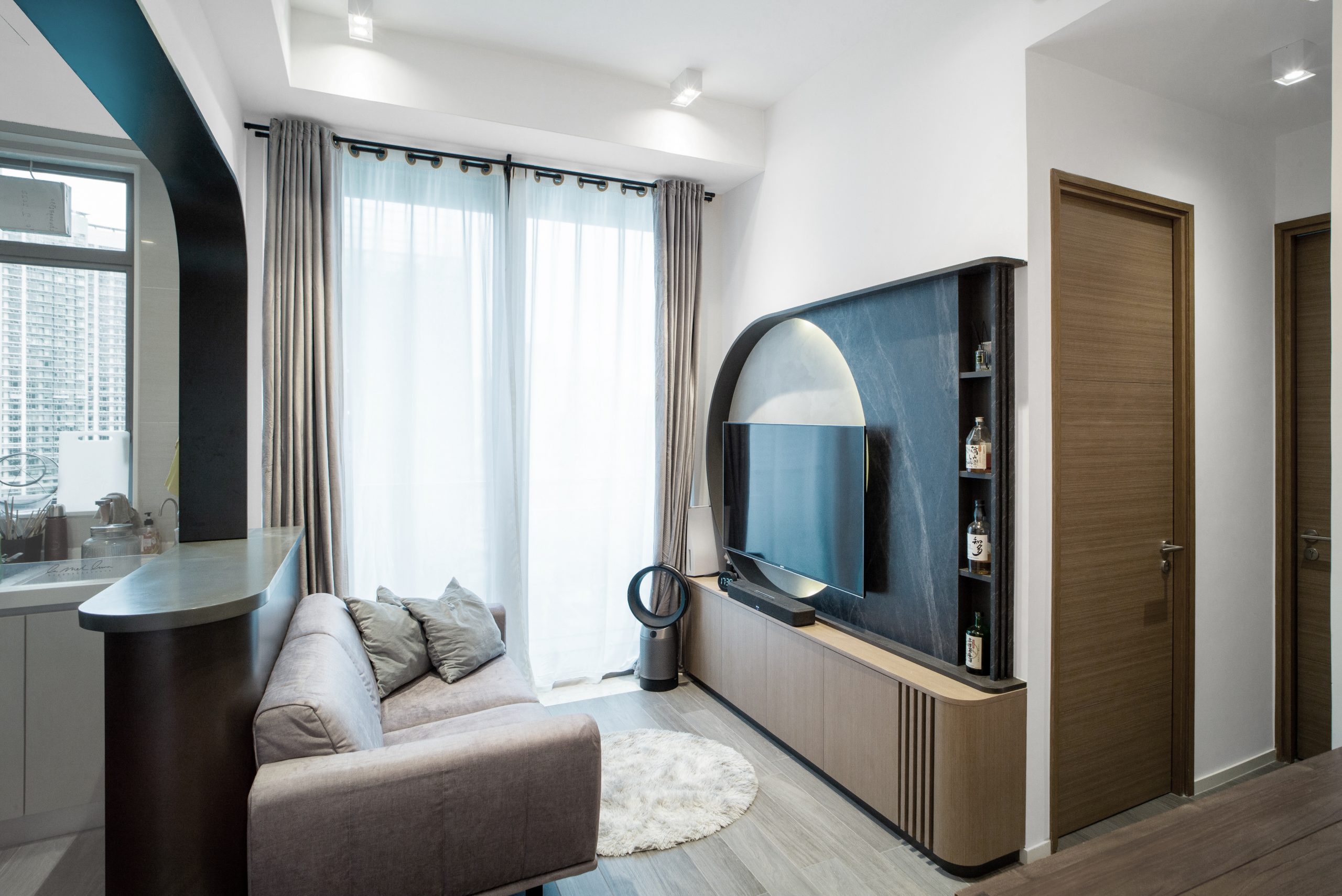 Interior Designer︰5 Dimensions Studio Limited
Certainly, if you have a clear understanding of your design requirements and a deep knowledge of materials and other elements, you can effectively communicate your ideas to a renovation company. Choosing to directly oversee the work with a renovation company can indeed be a good option.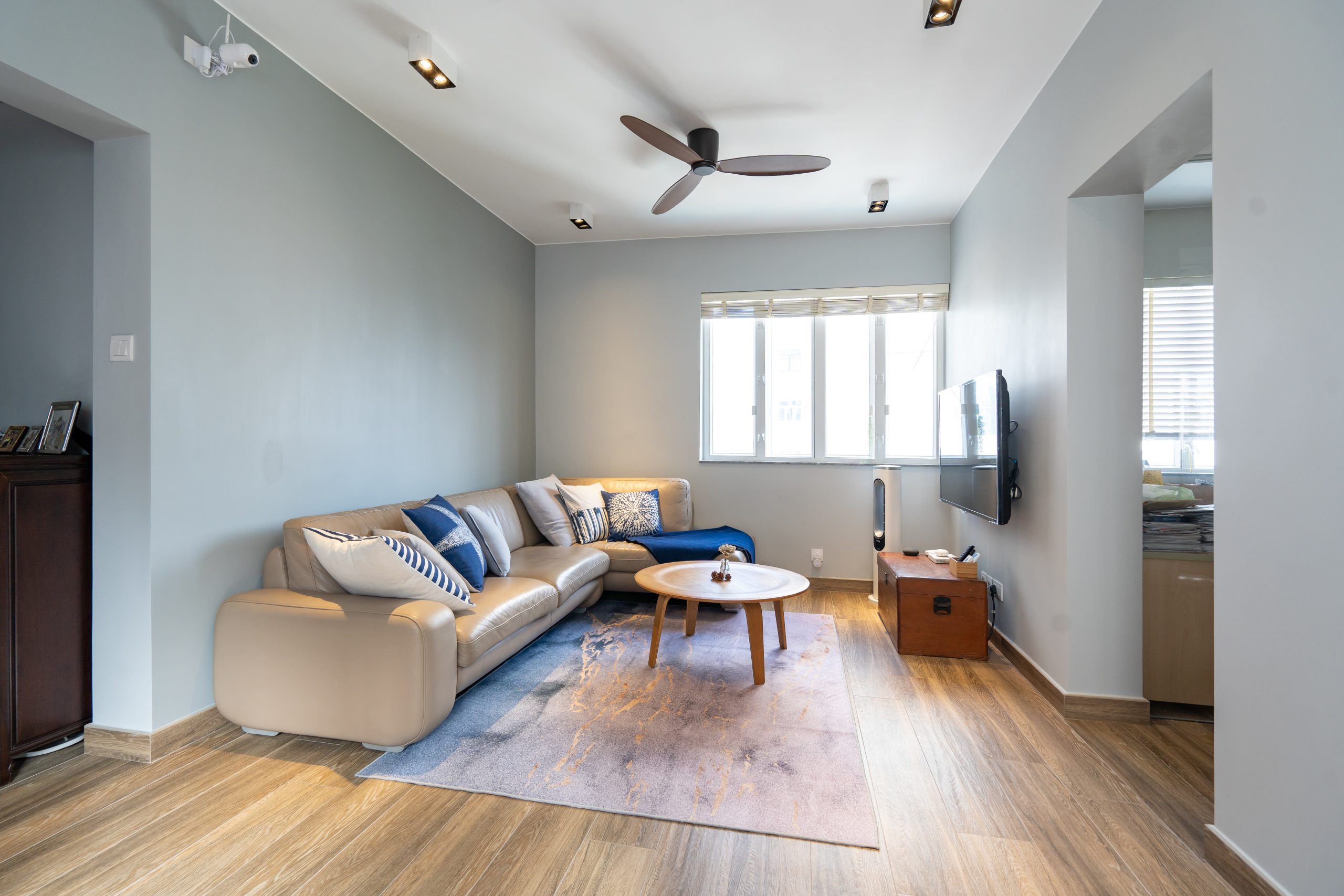 Interior Designer︰Shine Interior Design
Absolutely, regardless of whether you are looking for an interior designer or a renovation company, it is crucial that they instill a sense of trust and reliability in you.
Looking for the right interior designer? Use Designpedia matching service to choose the right interior design company and create a comfortable and peaceful new home! By selecting an interior design company recommended by Designpedia, you can enjoy the "Designpedia Guarantee", which includes various protections such as a guarantee of up to HKD 300,000, an extended warranty, and a 7-day unconditional refund, making your home renovation process hassle-free! Learn about the details of the "Designpedia Guarantee" and related articles! In "Brands", you can find high-quality furniture, appliances, home products, and home services! Designpedia users can also enjoy exclusive offers and shopping discounts provided by the brands. Redeem the benefits now and choose suitable home products!


Extended Reading︰
Being productive while working from home: 4 practical home
Goodbye to slippery floors! 5 Tips for designing practical
Create a Unique Home! 4 Tips for Pattern Design